Calm, idyllic, white sand, clear turquoise water, delicious gastronomy… It seems a paradise, right? Well, in that case we can ensure that is completely true.
The island has been well maintained for decades, escaping from mass tourism and with a very nice weather and warm temperature even in winter (January is usually sunny) allowing you to practice sports like trekking, golf, riding, sailing, cycling…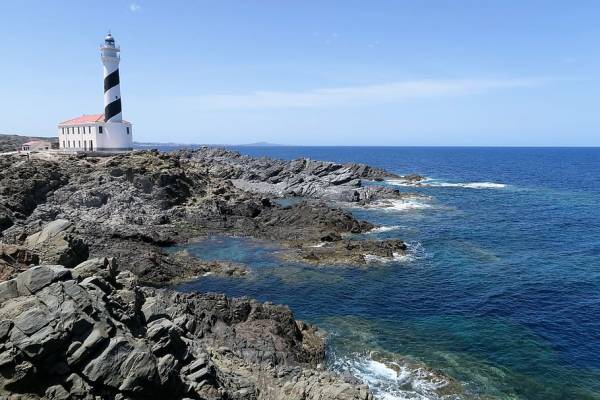 Menorca Island
Menorca is also an open-air museum with more than 700 megalithic monuments. If you liked Stonehenge you must see stone monuments dating back thousands of years like "Navetes", "Taules" and "Talaiots" and different prehistoric villages, without forgetting well conserved paths that surrounds the island, allowing the access to wild beaches, some of them with perfect coves.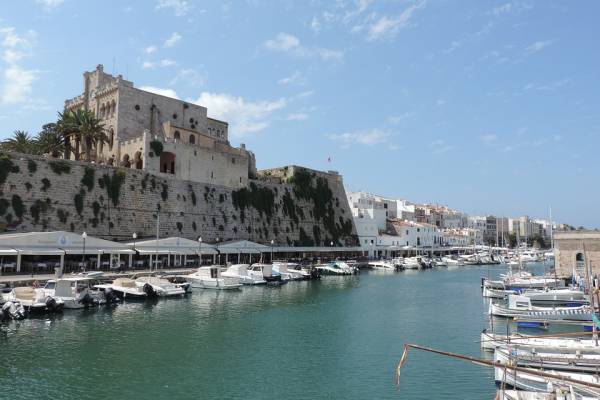 Menorca Island
When to go to Menorca
If you like beach and hot temperatures, then from June to September are a "must" for you. In spring the island is beautiful, covered with wildflowers, and if you like birdwatching the "Albufera des Grao", a wetland at the north of the island, will be a paradise for you. Winter is great for trekking and to enjoy the calm of the island. The cliffs are stunning and are plenty of gorgeous lighthouses.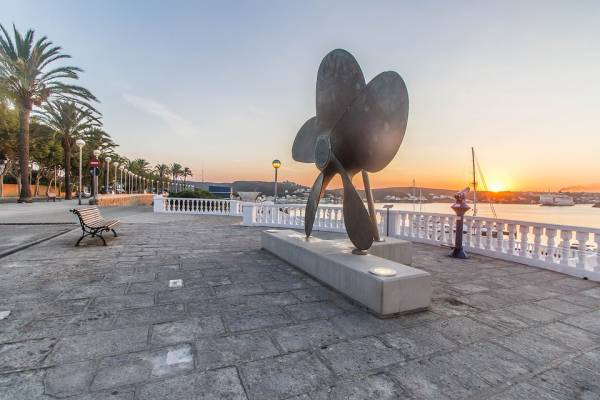 Menorca Island
Don't forget the cities
As we say in Menorca "we are not slow, is you that are stressed", so the cities are a reflection of our way of life. Mahón and Ciutadella have elegant streets and a lot of traditional buildings with British influence. Even more, the island still have some British words in the vocabulary like Xoc (chalk), Botil (bottle), Boinder (bow window), Ull bleg (eye black) or Xubec (the word for nap that comes from choose bed). The pronunciation is very similar to the English words.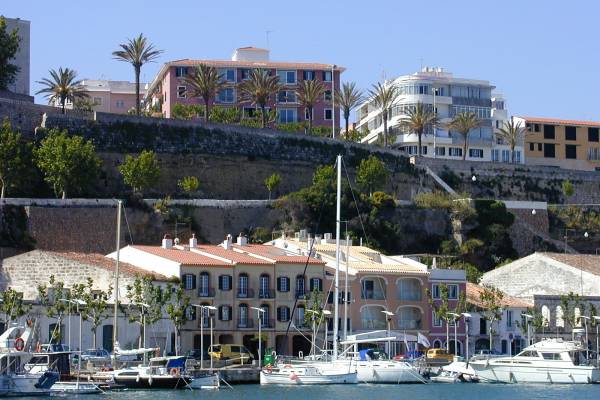 Menorca Island
And remember, if you fall in love with Menorca and want to move here or just to buy a house for your holidays, Fincas Venalis is a Estate Agent in Menorca with a great selection of properties in Menorca like villas, houses, apartments, flats and country houses. All in Menorca.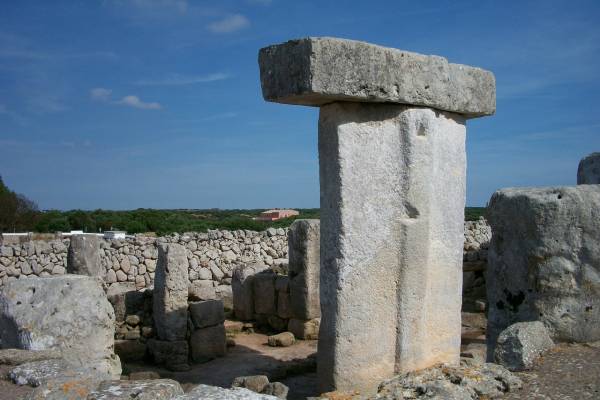 Menorca Island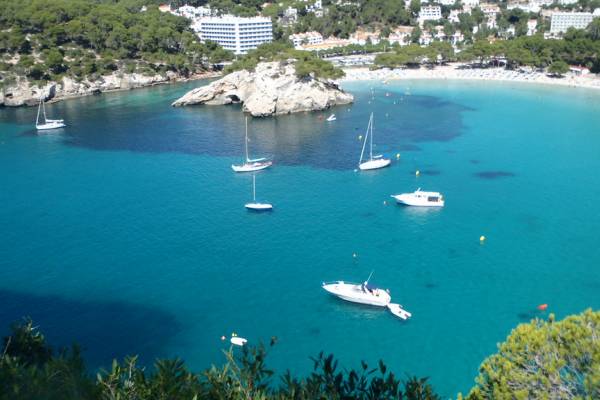 Menorca Island