Enjoy an island where there are perfect beaches, where time slows down and where gastronomy is offered to suck your fingers.
The island of Menorca is really impressive
Yes, the whole island. We know every corner and we already tell you that wherever you go you will reach the same conclusion: everything is extremely beautiful.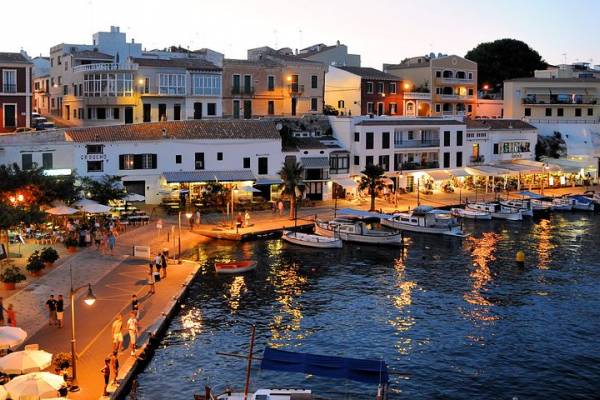 The main cities of Mahón and Ciutadella have pastel-colored alleys, Gothic churches, medieval architecture, Arabic-style buildings, large plazas, beautiful harbors and a variety of restaurants.
Get out of the main centers and you will find wavy gold fields, beautiful white houses dotted with landscapes, alleys surrounded by ancient stone walls and shops that sell local products.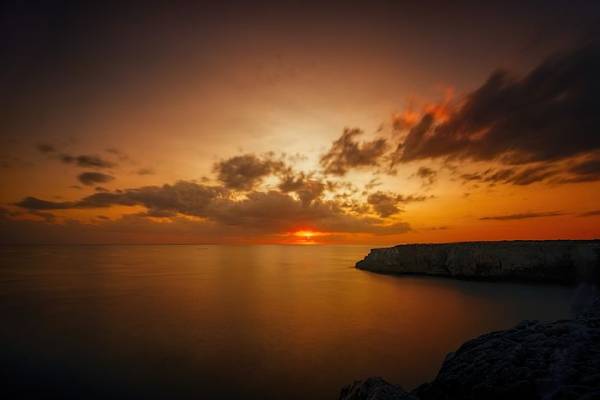 Menorca was declared a Biosphere Reserve by UNESCO in 1993, 42% of which covers this small island. As a result, the island is full of natural beauty, both on land and at sea.
S'Albufera des Grau is the largest nature reserve on the island, and it is possible to walk, ride a bike, kayak and swim in the reserve.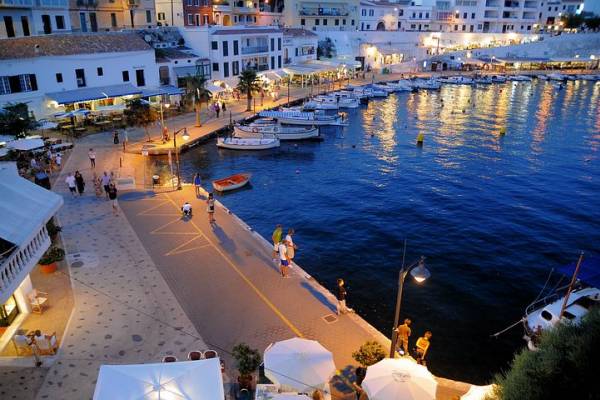 Menorca has some of the best beaches in the world
The beaches of Menorca are simply some of the best you can ever see.
To the south of the island are the amazing virgin coves of Mitjana, Macarella, Macarelleta, Turqueta, Binidali and Binigaus.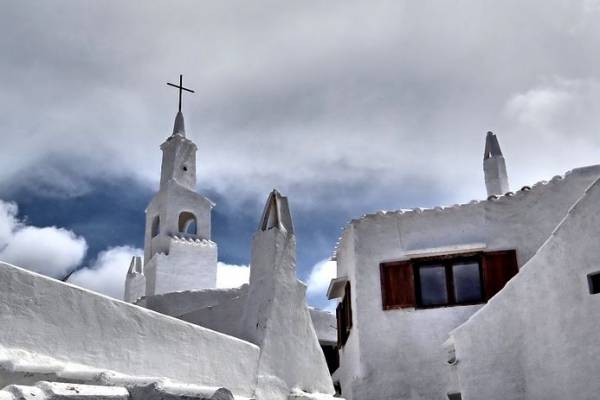 Our personal selection, if we had to choose, would be Mitjana and Macarelleta; Both are dreamlike in their composition: pure white sand, turquoise blue waters, dense pine forests, surrounded by sandstone cliffs. Luckily we do not have to choose and you should not do it either as Venalis Farms puts at your disposal a whole series of special offers of houses, for all budgets.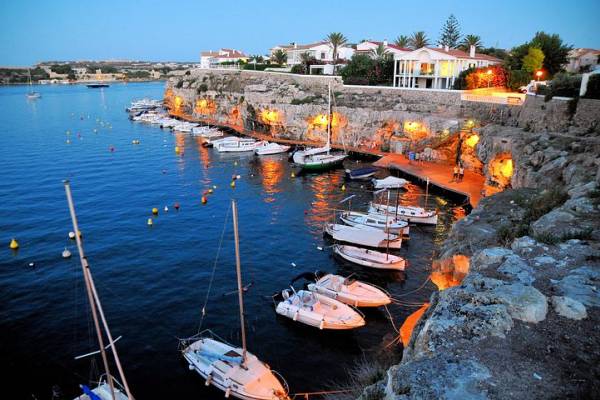 To the north, the beaches are very different from those in the south, but no less beautiful. Nature acquires its wildest side here. The sand is darker, the cliffs more pronounced, the vegetation sparse, but the water equally clear.
The beaches of northern Menorca are quieter (although perhaps not in August, the island's peak tourist season), which in many ways makes them more attractive.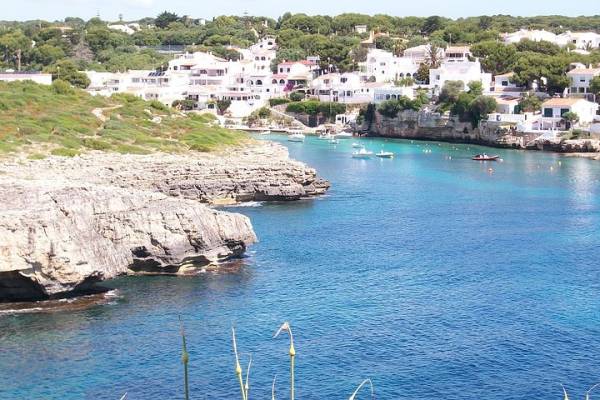 In many ways, the beaches are reason enough to visit Menorca, but that would be a shame, because…
The passage of time in Menorca is wonderfully slow and calm
With a permanent population of just over 76,000 people, Menorca, fortunately, does not have the infrastructure for mass tourism. Menorca is a "slow" destination and it's great that it is so.
In Menorca, we walk the streets of the city without feeling as if we were in the London underground, we have our own plot of bright sand on any beach, we will never have to make a reservation for dinner and we will have kilometers of walking trails.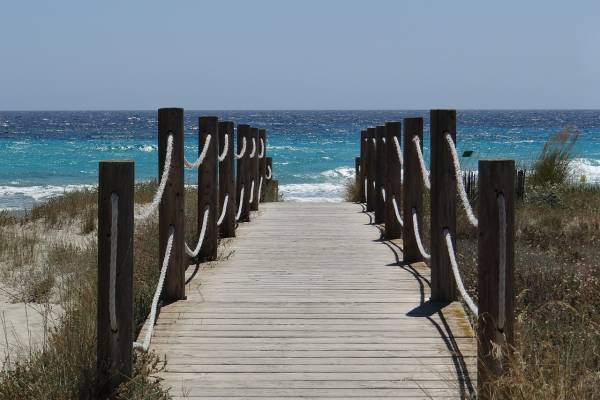 The islanders stop to talk, an experience that is no longer usual for any citizen of a European capital, for example, and often leads to lovely conversations.
Things are slower in Menorca: it is an island that flows and flows at a different rate, with the Menorcans working in unison to keep this pace slower, healthier and more enjoyable.