This month we are going to start a series of articles about activities to do in Menorca. There are many, many reasons to stay and live here or to buy a house on the island and, for this reason, we will try to present you some of the less touristic ones that can be done all year round.
The Camí de Cavalls of Menorca
In the 12th century, King Jaume II ordered the Menorcan population to patrol the island on horseback to avoid possible incursions by enemies and pirates. For this reason, a road was created that circled the island and from which the entire Menorcan coastline can be seen.
Later, in the 18th century, Menorca was dominated by the British and French, and it was precisely during the British domination that it acquired the name "Camí de Cavalls" (Horse Trail) due to the intense traffic of soldiers patrolling the island on horseback.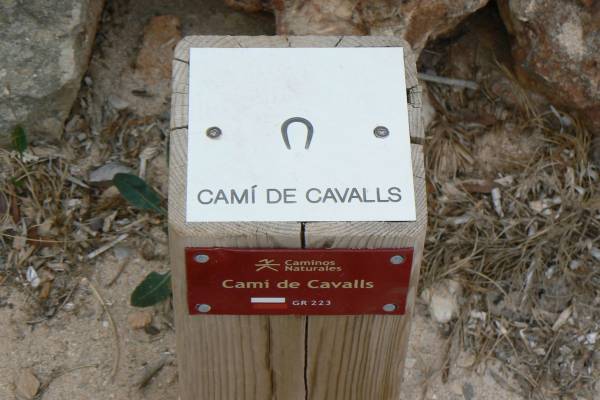 Cami de Cavalls of Menorca
In modern times
Subsequently, the "Camí de Cavalls" has served as a right of way between properties. It was not until 1996 that this path was reopened to the general public and, since then, it has been used for various sports.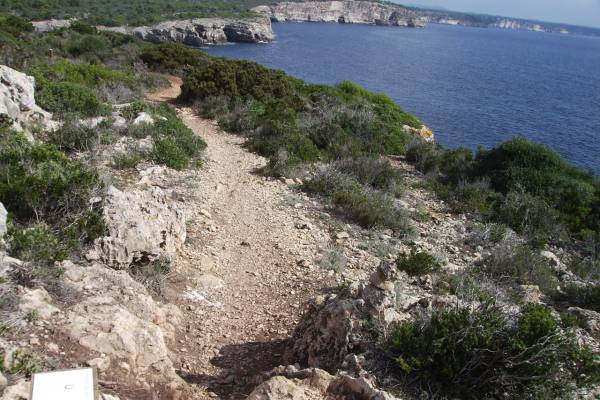 Camí de Cavalls of Menorca
What to do on the Camí de Cavalls
The "Cami de Cavalls" is forbidden to mechanical traction vehicles, so you can only go along it on foot, by bicycle or, of course, on horseback. This already gives us a clue as to the activities we can do.
There are no less than 20 stages, each of which can be completed in a day's walk, and together they add up to 185 km.
The walks are wonderful, with amazing views and, if you are a fan of flora and fauna, you will pass through fantastic wetlands and meadows (remember that Menorca is also a Biosphere Reserve).
Mountain biking is also another of the star sports. You can go for a ride or go for a more "hardcore" ride. To do this, it is best to check which sections are easy or complicated (see below for links).
And, of course, horse riding is a must. There are several companies on the island that organise them and it is wonderful to feel for a moment like the guardian of such marvellous scenery, like the ancient Menorcans who patrolled in the Middle Ages or an 18th century English "redcoat".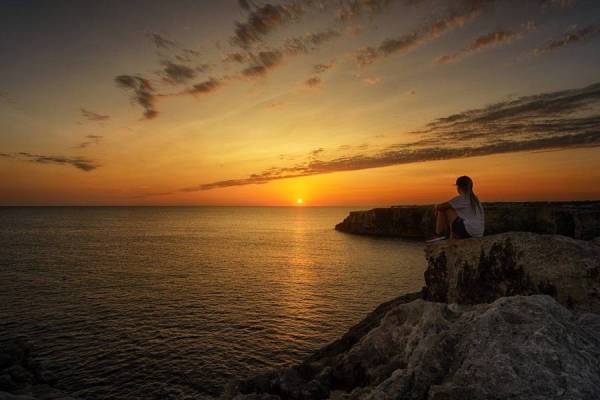 Camí de Cavalls of Menorca
More information: