Right in the center of the island we find the beautiful town of Es Mercadal, whose name comes from the Latin "ipso mercatale" and this one from "mercatum", place or square where the market is held. In the concession of its celebration in 1301 it is cited as "Mercatallo".
Menorca also has a mountain
Well, more than a mountain it is a mount. The highest of the whole island with 358 meters and from the top you can see almost the entire island. At its top we find the wonderful sanctuary of the Virgen de Monte Toro, patron saint of the island.
Wonderful and nearby ports
Near Es Mercadal we find wonderful marinas, both sports and natural. Among them, the best known is Fornells, a wonderful fishing village with a great gastronomic offer where you can taste the famous "Caldereta de Langosta" (Lobster Soup) of Menorca. Also nearby we find the little port of Addaya and the "Sa Nitja" jetty, already used in Roman times.
They could not miss the beaches
Es Mercadal has fabulous beaches nearby in whose urbanizations it is possible to acquire an apartment or a villa such as Macaret, Arenal den Castell and the practically unspoilt Cavallería, Binimel.la and Pregonda, the latter being one of the most beautiful in Menorca.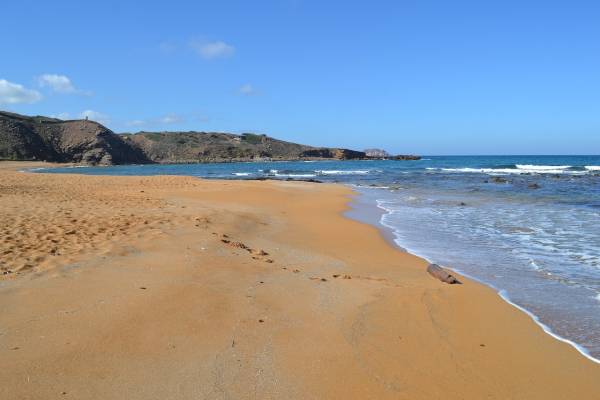 Es Mercadal