Menorca is widely known for its beaches, unique in the Mediterranean for being a Biosphere Reserve. However, the interior of the island is much less known where you can buy very interesting properties in an idyllic setting that reminds Tuscany with the advantage of having the sea just a few kilometers away.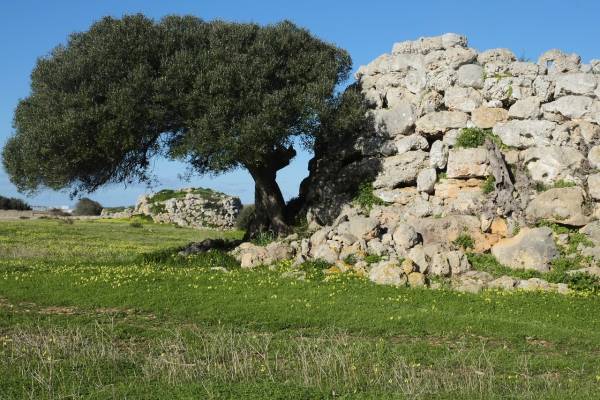 Talayot in Menorca
Areas such Sa Roca, Biniparell, Binifadet, S'Uestra, Torret or Trepucó, to name a few, are found among forests and meadows of an emerald green during spring, autumn and winter, ideal for sports such as cycling, hiking or simply taking a walk enjoying nature.
In addition, although Menorca is not an island where we find large crowds of people, we will have an added tranquility since the interior areas are usually less frequented than those on the coast.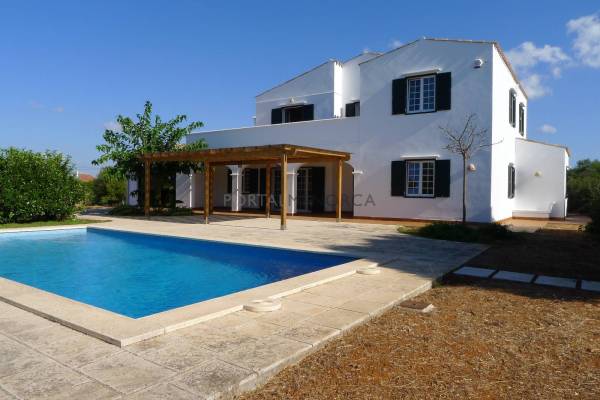 Refurbished menorcan country house
What properties to buy in the interior of Menorca?
The ideal would be to be able to acquire a typical Menorcan country house, since they combine functionality with beauty, although you can also opt for a newly built villa.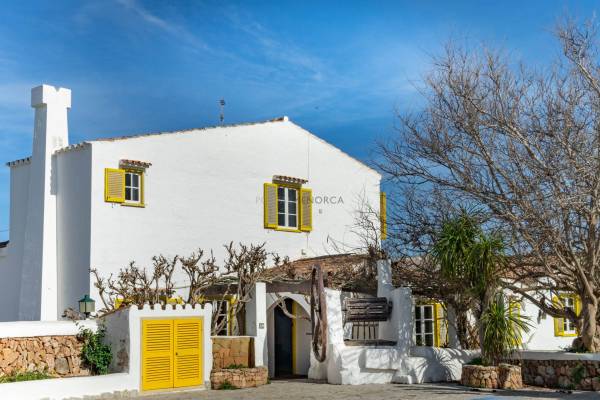 Refurbished menorcan country house
Any decision made in this regard will be correct, although we recommend that a swimming pool because nothing like taking a dip at sunset and then dining in a garden surrounded by a wonderful environment.