Many times we are not able to see the possibilities of a property to reform in Menorca. Its diversity of properties means that we can always acquire a house with the potential to be the house of our dreams once it has been reformed.
The advantages of a house to reform in Menorca
The main advantage is the economic one. A house to reform will always be more economical to buy than a newly built house or a house in perfect condition. This is the first and most interesting point when buying a house.
The second advantage is that we can choose from a wide range of property types, from a country house with bucolic surroundings (which has little to envy to Tuscany) to a house in the centre of Mahón of typical 18th century British colonial construction.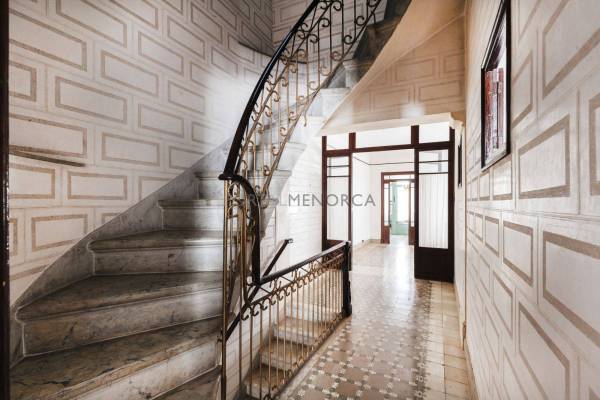 The numbers don't deceive
Once you have selected the house you like, you need to know how much it will cost to renovate it. For this, obviously, we will have to contact the local construction companies and ask for an estimate. It is essential to ask for several quotes to see what prices and conditions each company has. In this way, we will be able to determine if the total cost of the house plus the cost of renovating it is more or less equivalent to similar houses that have already been renovated, and to choose the renovation company that best suits our needs.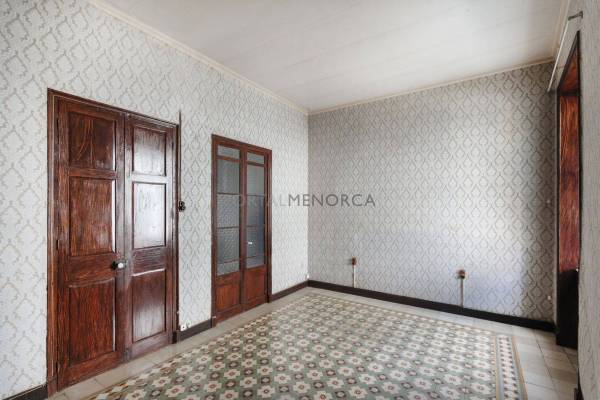 Although, sometimes, the numbers are not everything
It can happen that the price of a property to reform is higher than the average market price but we are interested in it for different reasons. Sometimes, we find the place of our dreams and giving it up for a slightly higher price can make us regret it for the rest of our lives. Our advice is that if you find what you really like and what you have dreamed of, go for it!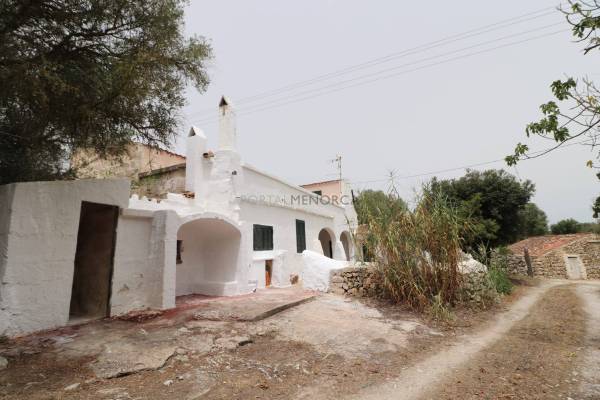 We are at your service
Of course, we are at your service to advise you in the purchase of the property in Menorca that you want. Our job and passion is to accompany you in this adventure so that it comes to fruition.