We are going to start this series of articles about the cities and towns of Menorca with Mahón, the capital of the island.
A little history
Located to the east of the island, it has about 30,000 inhabitants and was founded by the Carthaginian general Magón Barca. After the fall of the Roman Empire, it passed into the hands of the Vandals and Byzantines, suffering numerous attacks by Normans and Muslims until the latter annexed Menorca to the Caliphate of Córdoba, being reconquered in 1287 by King Alfonso III of Aragon.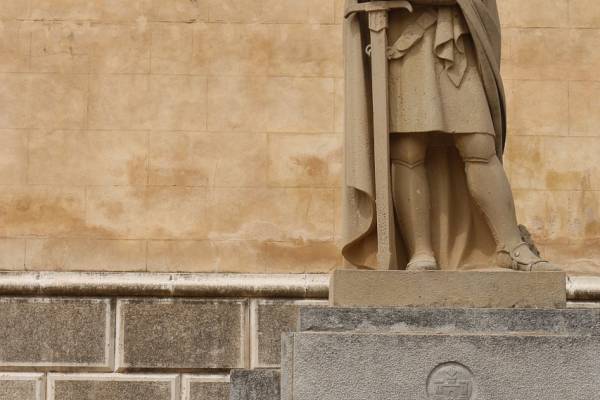 Mahon Menorca
And the English and the French arrived
Captured in 1708 by the English, Menorca was for 70 years a British dependency whose influence can be seen in the architecture of the city and was also, for a short time, captured by the French.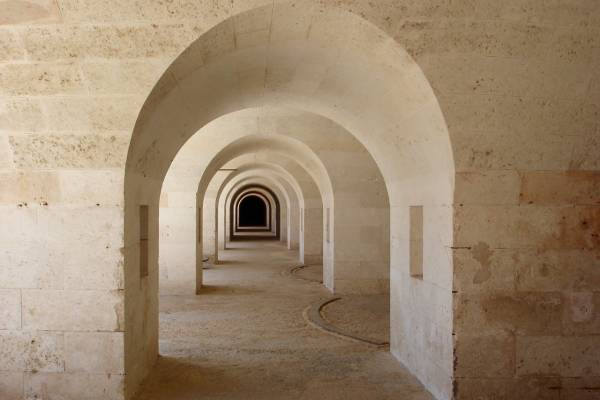 La Mola Menorca
English heritage
The English, apart from their architectural heritage, whose buildings can be seen in the center of Mahón, left us some of their words that have been incorporated into the Menorcan lexicon since then. In this way, words like: "boinder" come from the English "bow window", "xoc" from "chalk", "bòtil" from "bottle" among many others.
Anyway, it is a pleasure to walk through the center of Mahón with its viewpoints that overlook the port and its British-influenced houses, of great beauty and elegance.
The origin of the Mahonesa
Yes, Mahón was invented the most famous sauce in the world: mayonnaise. According to wikipedia: "When on April 18, 1756, Marshal Richelieu and his army attacked the Fort of San Felipe de Mahón and invaded the island, they had the opportunity to taste the all-i-oli sauce with great surprise. They copied the recipe for its preparation and took it to France, where it became known. There, as a matter of taste, they removed the garlic and called the result mahonnaise (from Mahón). "
The port of Mahón, a wonder of the Mediterranean
With a length of 6 km it is one of the largest natural harbors in the world and can be compared with Pearl Harbor, New York, Portsmouth, Sydney, etc. Strolling through it is a delight and it is full of shops, restaurants, bars and entertainment areas.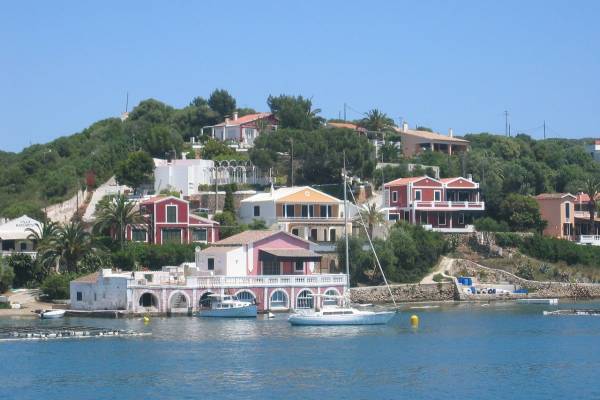 Mahon Menorca