Many times we fall in love with a place because we have been on vacation in it but if we have decided to buy a house in Menorca, we believe that we also have to know a little about the non-tourist environment of the island, which is very varied.
Therefore, we are going to start a series of articles in which we are going to tell you the different cities and towns of Menorca and you will have a panoramic view of the island and fall in love even more, if possible, with this island.
Coastal cities and inland towns
Obviously, as Menorca is an island, it is known for its coasts and in them we find the two most important cities on the island: Mahón and Ciutadella.
However, we always say that there are two islands in one since in the interior of Menorca we will find towns where traditions are rooted and whose gastronomy offers dishes with products from the interior of the island with exceptional vegetables, meat and sausages.
It is also worth mentioning the cheese, which although its designation of origin is "from Mahón" is produced throughout the island and has an excellent quality, having garnered many international awards which, precisely, is in the interior of Menorca where there is more production.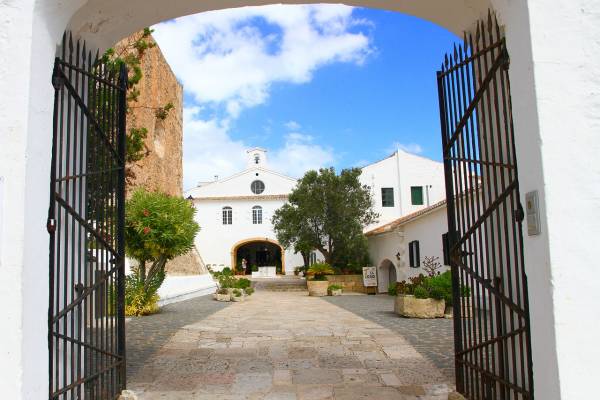 Monte Toro Menorca
Hamlets and urbanizations
We are also going to talk about small and wonderful little-known hamlets whose typical houses are wonderful and can be a wonderful place to live as well as well-kept urbanizations that have strictly followed the visual impact protocols of the island for a maximum integration with the environment.
Stay tuned for the next articles. You will surely discover very interesting things about Menorca.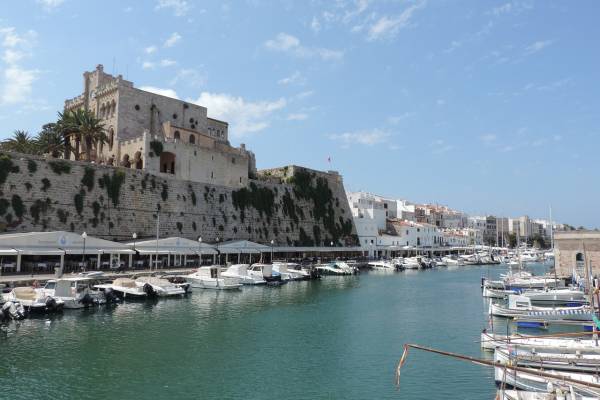 Ciutadella Menorca