Readers who have been following us for a while will know that Menorca is a very special island for many reasons that have to do with the possibilities that this wonderful island makes available to us.
So, we share with you some of our favorite places around the island so you can use this publication as an introduction to a small Menorca travel guide so you can enjoy this magnificent place with spectacular natural beauty.
Ciutadella
We will start writing about Ciutadella, one of the largest cities on the whole island of Menorca. The old town is full of cobbled streets, lined with brightly painted houses that are perfect to be admired while wandering around the area with no fixed direction. There is also a collection of beautiful independent boutiques and shops of all kinds. It is the ideal place to go shopping in a leisurely way, enjoying both the environment and discovering what we want to take.
Ciutadella has a fantastic gastronomic offer and the center is full of restaurants and cafes where you can enjoy the city sitting on one of its terraces. It is a charming place and a city full of life and history.
Fruit stands
Why are fruit stands much more charming abroad? In Menorca, which is a small island but full of all kinds of fruits and vegetables, colors simply fall in love.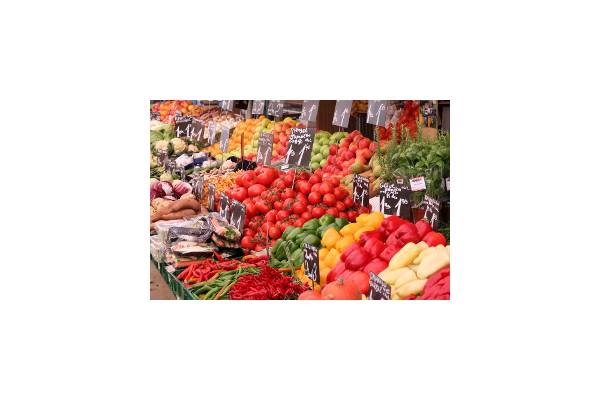 Moli des Racó restaurant
Also known under the name of Windmill Restaurant, this restaurant is a lovely place for lunch or dinner on the terrace. It is one of the most frequented restaurants by locals and has a rustic and charming atmosphere. Before or after, you have to drive to the top of Monte Toro (right next to this restaurant), as it is the highest point on the island and you can't miss it. Imagine, you can even see miles on clear days. The town at the base of Monte Toro (and where the restaurant is located) is called Es Mercadal and it is charming. It is worth walking around to be filled with all the island vibes.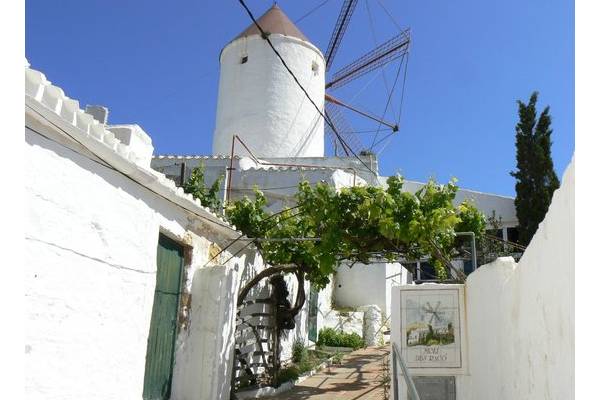 Cala Mitjana
We could not finish without one of the wonderful specific coves of the place. Very close to the area there is a small residential area where you can stay during the visit and then walk 20-30 minutes down the mountain through the olive trees to the beach, but there is a marked parking lot that is a little closer If you prefer to save some of that walk.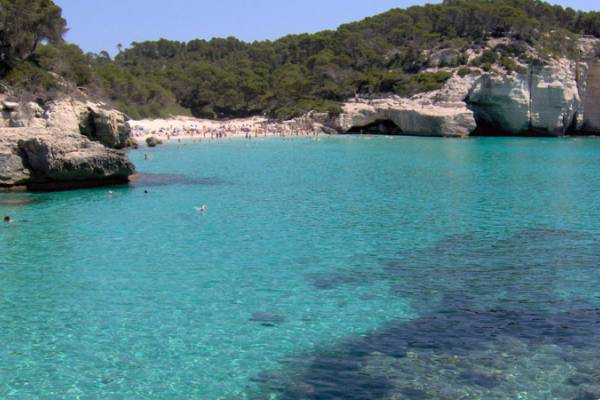 And if you like the area, on the website of our real estate agency here in Menorca, we have a geolocator search engine where you can check all our offers, always updated. Thanks to our large number of properties in Menorca, it is almost impossible that we do not have something for you in any area that you like, that fits your budget and that fulfills your wishes. If Menorca fascinates you as much as we do, you have one click away.