If you are looking to take with you some interesting memories when visiting the island, nothing better than a craft market that is full of handmade products by artisans living in Menorca. Therefore, you will take a unique souvenir with the stamp that characterizes Menorcan crafts.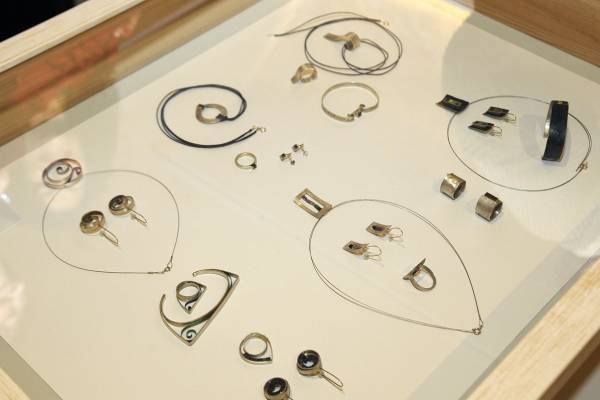 Craft exhibition in Fornells
In Fornells you can find, next to the old bus station, a collective handmade exhibition whose visit is free. It is a highly recommended visit that we can leave for one of those few summer days that is cloudy or raining.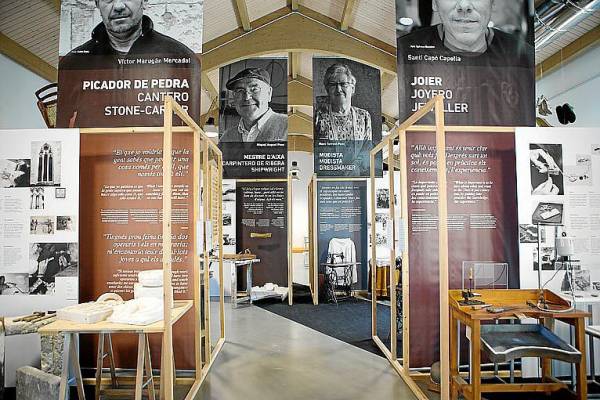 What can I buy?
Naturally, Menorcan artisans are very creative and offer a long list of products, among which are: ceramics (wonderful pieces of design), leather garments (a variety of colors and qualities, for all tastes, clothes made by hand (with a different style, with colorful, elegant and fun designs), macrame, jewelry, soaps and much more.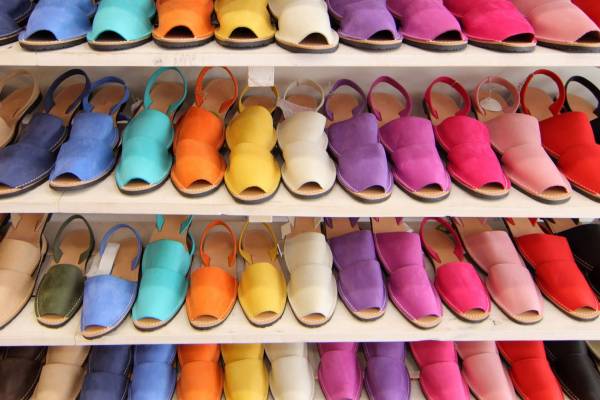 Always something new
Every 15 days, new sculptures, paintings and photographs made by the artists of the island are exhibited. Therefore, if you buy an item, not only will you take a souvenir from Menorca but you will learn how the people of the island express themselves through their art. It is a unique opportunity to know the life seen by the eyes of the Menorcans and better understand the peculiarities of local culture and civilization.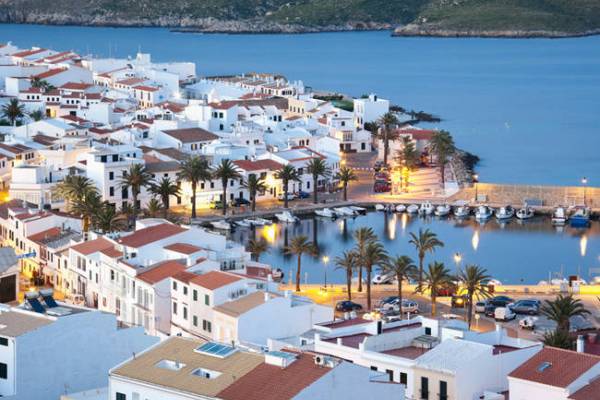 What else can you do?
If shopping and attending exhibitions do not fill you at all, do not worry. In Menorca there is always more than you expect: in addition to product stops and cultural exhibitions, you can sign up for many live activities. That is to say, you can attend exhibitions of crafts and performances (theater, circus, concerts or DJs).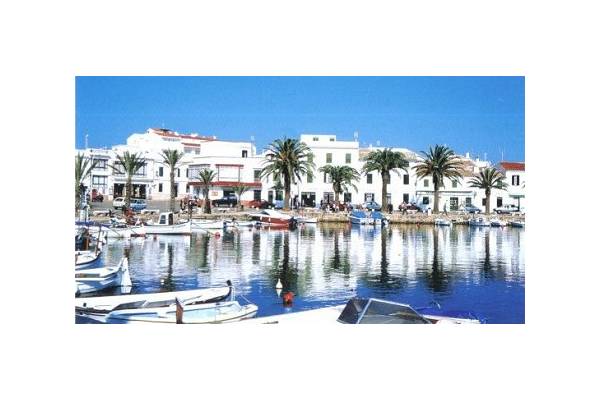 Location
The place we are talking about is located on the pedestrian street that leads to the town square of Fornella (Calle Rosari 24). It will be easier for you, perhaps, to ask for the bus stop that is right in front, since it is the only one in the town.
As we said, admission is free and in September you can visit every day of the week, from 18 to 23 and on Sunday afternoons if you are looking to attend live performances.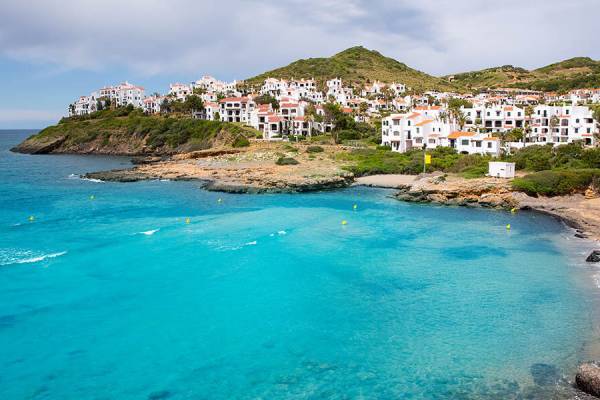 What is more…
If you find the place to be irresistible and Fornells manages to conquer you with its calm, traditional and full of incredible views, it will be good to know that in Venalis Farms we have selected properties in this area at your disposal.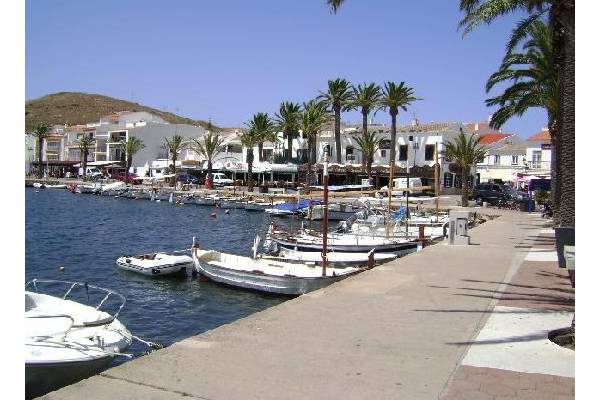 For example, if you are looking for a holiday home to escape the noise of the city along with your family, not far from the area we referred to before is a fabulous house with lots of space that could very easily be transformed into Your summer home.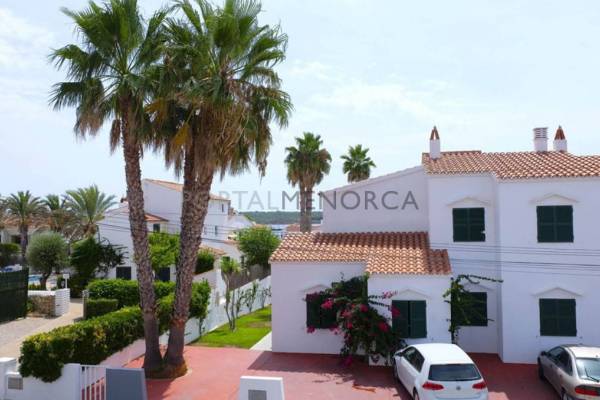 It is a terraced house with two floors, with high quality finishes and in perfect condition. It has 270 square meters and consists of 4 double bedrooms with fitted wardrobes, 2 full bathrooms, large living room with fireplace, open kitchen, large basement, 75 square meters, 3 covered terraces, private garden that, in the future you can have the pool that you have always dreamed of if you wish and, in addition, it also has two vehicles garage. Incredible views are included with the house, since just 50 meters from it we have a beach.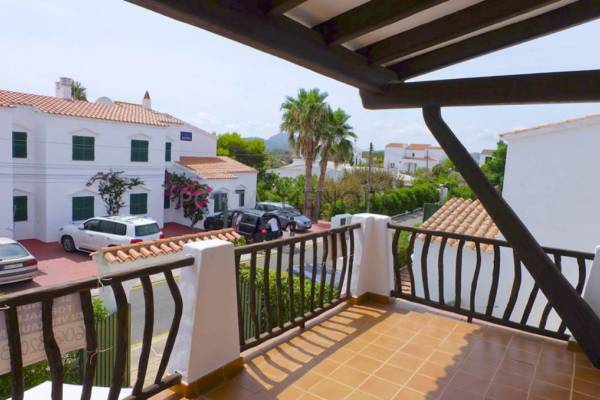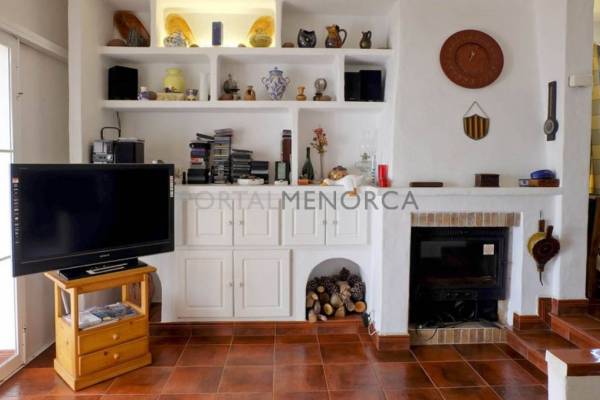 It would be, therefore, the perfect place and environment to escape the chaotic world of big cities and find a moment of peace and tranquility with loved ones, in the unbeatable atmosphere of the island of Menorca.