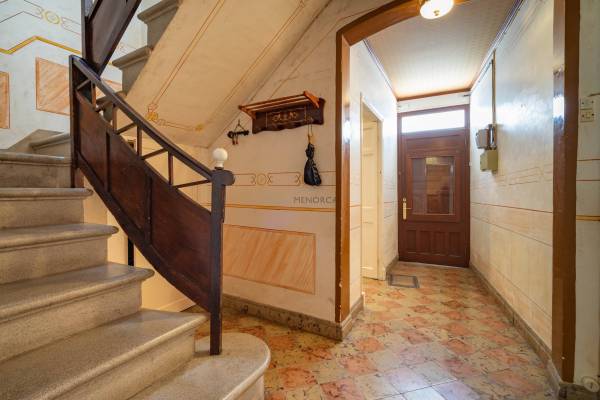 Menorca is trendy, there is no doubt about it. If in the past people were looking for places with lots of nightlife, now they prefer more relaxed places with much less overcrowding due to the COVID-19.
However, it is not only the pandemic that has had something to do with the rise of Menorca, as there have been several factors that have led to our island gradually overtaking Ibiza, both among national and foreign visitors.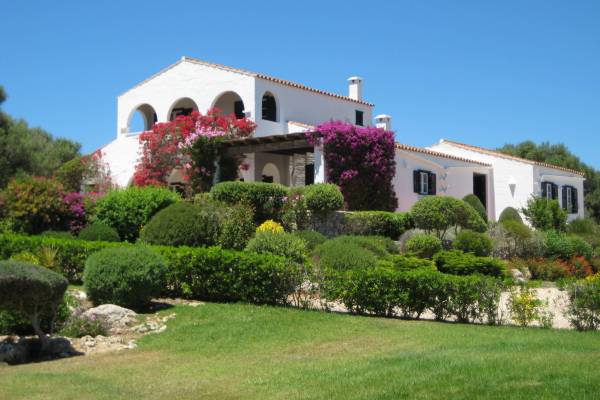 Menorca, Biosphere Reserve
Menorca is the best conserved island in the Balearic archipelago. On the one hand because it is a Biosphere Reserve and, on the other, because it was the last island to succumb to the siren songs of tourism and, due to a strict coastal law, it is not possible to build certain types of buildings on the island.
As a result, both its coastline and inland are largely untouched. Inland, its valleys and ravines are beautiful all year round, especially in autumn, winter and spring, when the island changes its earthy colour to an intense emerald green and it is a pleasure to walk or do sport (trekking, mountain biking, etc.). On the coast, you can also do the same activities along the "Camí de Cavall" (Horse Trail), a path that circles the island and was used by the English for patrolling in the times of the English domination. Not to mention the immense number of pristine beaches with crystal-clear waters.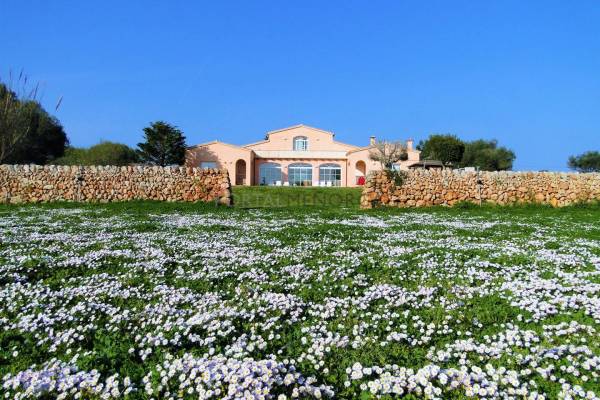 Menorca, the island of art
If we add to the search for uncrowded places brought about by the pandemic the island's advantages as a Biosphere Reserve, the icing on the cake was provided this year by the famous Hauser & Wirth art gallery, which chose Menorca as its main bastion in the Mediterranean. This has led to top level artists exhibiting on the island, attracting a very different public from what we were used to until now and with great purchasing power.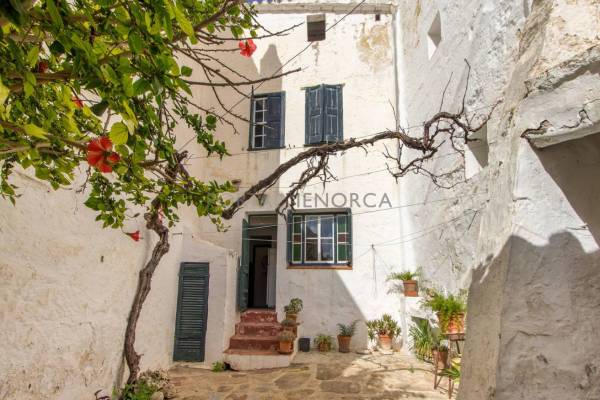 Investing in Menorca, converting a property into a Hotel
Due to all these factors, a good business right now in Menorca is to buy a typical country house and reform it to convert it into a high quality rural hotel. The countryside, unfortunately, no longer generates as much profit as it once did and many owners of these wonderful typical Menorcan houses have decided to sell up and retire. There are even some that have already been refurbished as a hotel with all the necessary permits.
On the other hand, the huge typical houses in the interior of towns and villages are also being converted into charming city hotels, the so-called "boutique" hotels, where service and high quality are the priority.
Therefore, if you wish to invest in a field with a great future, we have both types of properties at your disposal. You can see them on our website.