Menorca, in the Balearic Islands, once again hosts this regatta as part of Panerai's prestigious international classic yacht challenge.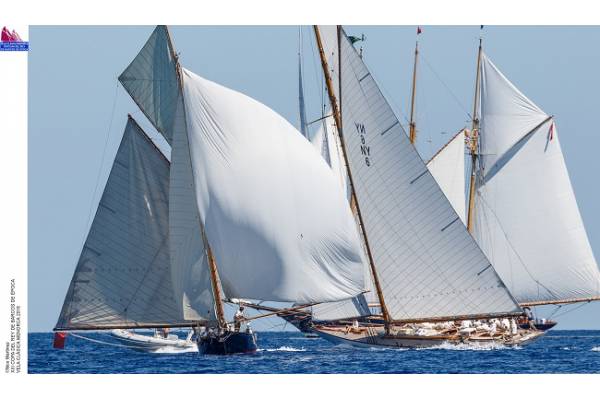 Menorca is especially attractive, and the competition is even more spectacular thanks to its crystal-clear turquoise waters. In addition, there are many different winds on the island, and this makes the competition very interesting and exciting.
27 - 31. 08. 2019
All the action will take place between these dates, so if you are in Menorca in this period, you cannot miss it. As we have said in previous articles, Menorca, in the Balearic Islands, is a peaceful and unique natural oasis, full of contrasts to be discovered. It is a true paradise, washed by the Mediterranean Sea, which will seduce you with its harmony and diversity.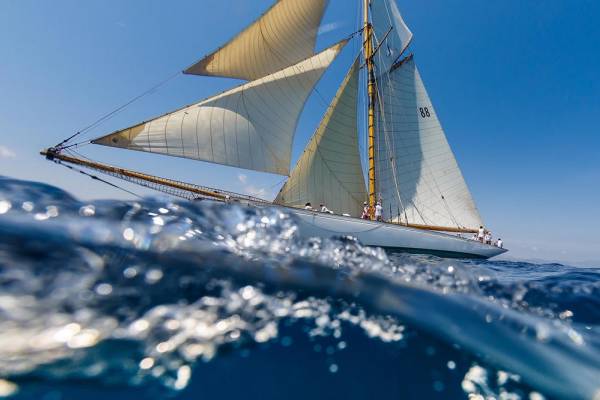 A more detailed view: why Menorca?
The island has 216 kilometers of varied coastline, from the steep banks and red beaches of the north, to the soft relief of the south, with coves of golden sand. There are many different options to enjoy the sun and the sea, either on wide sandy beaches or in small coves surrounded by pine forests. However, they all have one thing in common: clean and crystal-clear waters. That's why an event as important as the Panerai cup is being held here.
Practically, here you can practice whatever you want: sailing, windsurfing, water skiing and, of course, diving. The impressive seabed of Menorca has been a favorite among diving enthusiasts for decades. The island conveys a sense of serenity, largely due to its valuable landscape. Menorca has the distinction of UNESCO Biosphere Reserve and a large amount of flora, fauna and landscapes.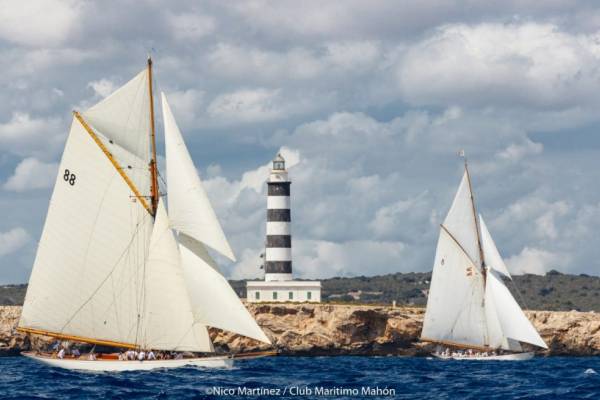 On sea and on land
Walks on foot, by bicycle or on horseback, on marked trails and routes, are a good way to get to know these beautiful surroundings. The most outstanding is the S'Albufera d'Es Grau Nature Reserve, a refuge for many waterfowl and migratory birds, which is also one of the most important wetland areas in southern Europe. If you come by Menorca for the copa de Panerai, you may have some free time to visit this spectacular place.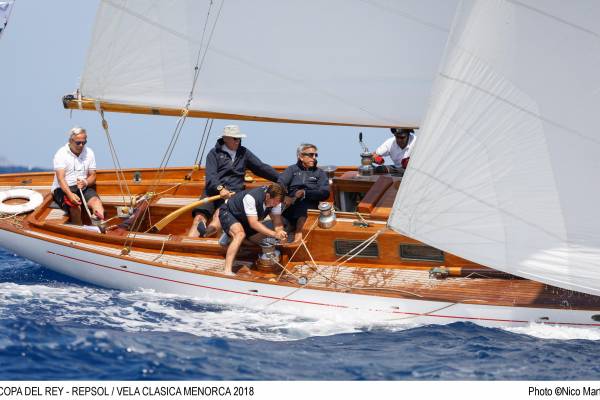 Cultural heritage
Another attraction of Menorca is its archaeological and cultural heritage. Discover interesting monumental sites such as the historic center of Ciudadela, prehistoric remains such as the Megalithic site Naveta des Tudons, other prehistoric sites such as Mahón and even small fishing villages that still preserve their ancient traditions.
Of course, for an extra mobility, renting a car is a good way to explore the island, since the longest distance between two points is 47 kilometers. You can get to Menorca by plane, to its international airport, five kilometers from the capital, Mahón, or also by sea, to the ports of Mahón and Ciudadela.
And if then you do not want to leave, we understand you perfectly well. This is why we dedicate ourselves in body and soul to find for all those who fall in love with this land the perfect Menorcan home. If you want us to advise you, do not hesitate to write us to make an appointment.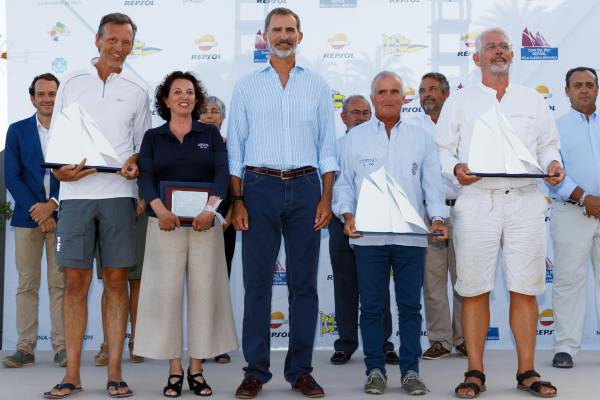 Photo credits: velaclasica.com, blog.desalas.com, revistabarcosavela.es y panoramanautico.com