Everything starts the same: you tell your friends that you are going to travel to Menorca. They probably think you can´t get your tongue round it, and what you really meant was Mallorca. Then, you explain to them how wrong they are: Menorca is an island near the coast of Barcelona, ​​Spain. And that´s how begins this magical adventure that is your vacation in the Balearic Islands.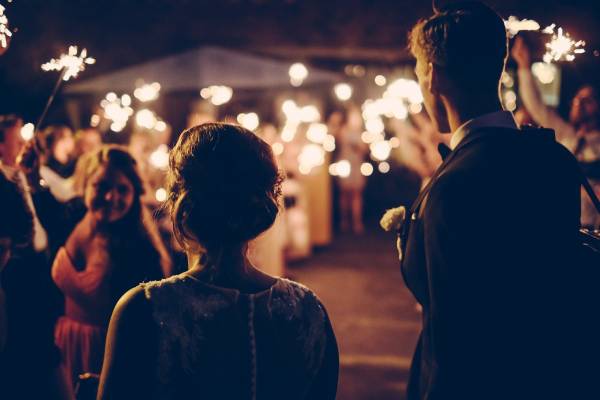 Today we are going to talk about what it takes to have a Menorcan experience as close as possible to that of its inhabitants. Actually, the Menorcan local experience involves a lot of fun on the island. Moreover, I am sure that, once you get here, you will need to find ways of extanding your stay because it will be very difficult to get away from this cozy place. If for example you arrive just in time for the Sant Joan festivities, you will see how easily and naturally you will cancel your flight ticket, in an instant, in order to attend the biggest party of the year.
So, how is a free day in the life of a Menorcan? Beaches, coves, idyllic places, and cocktails or local drinks in bars and cantinas with lots of charm. In my opinion, this would be synonymous with being in paradise. A life in which everything is icing on the cake. By reading these lines, you will understand why we say that you will not want to leave.
Footwear in Menorca
Menorca has a top notch footwear industry, it offers us leading brands such as Jaime Mascaró or Úrsula Mascaró, with its famous Pretty Ballerinas, very popular among Hollywood actresses, as well as its famous "Avarcas", a kind of espadrilles that do not they have gender (they are used indistinctly by men and women) that have also become fashionable objects.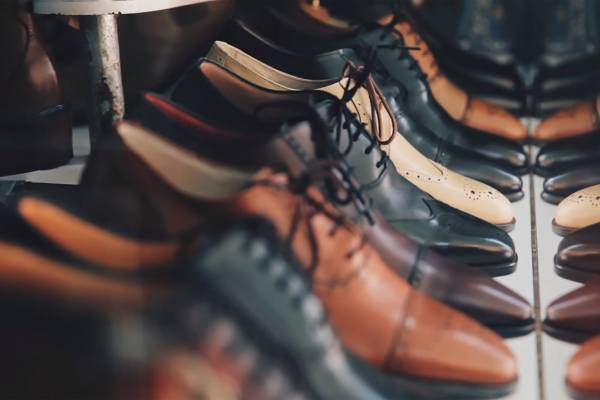 The talayots
Menorca is also known for its talayots, megalithic monuments dating from 1000 BC. They look like Stonehenge and are scattered throughout the island being this an open-air museum in which you can get lost and enjoy these wonders.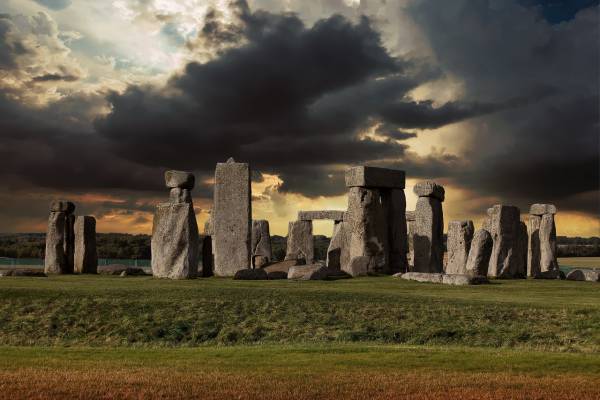 Beaches
On beaches we have been talking exhaustively in previous articles. However, it should be noted that there are more than 90 beaches in Menorca and all Menorcans have an opinion on which is the best and which has the best water. The color of the blue water of Menorca is a heated debate and you will even find shirts that resemble the pieces of paint with favorite colors like "Azul Fornells" and "Azul Macarella". Spoiler: It is very easy to fall in love with all the beaches of Menorca.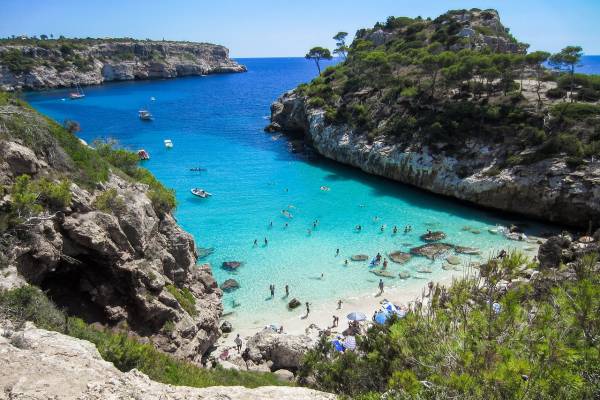 Eat, eat and eat!
There are many lovely places, but if you want to follow the tradition of the island, you have to take some tapas. The favorite place differs. After all, horses for courses. In general, the star tapas are mussels, fresh prawns from the island and any product that gives us the sea of ​​Menorca. Nor should we forget the sausages such as sobrasada, carn i xua or camot.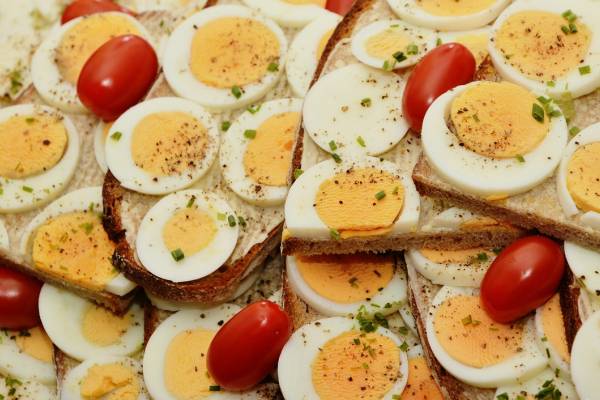 Also, after the beach, you can try to enjoy some traditional dishes, such as aubergine with toast or Menorcan cheese (made fresh on the island).
Until sunrise
The island is to enjoy it. And you have to take advantage of every minute in it. Of course, there is a range of possibilities to spend your free time. You can start your first night with going to La Cava Del Ars, sit outside and listen to live music and drink local beer from the island. Then, if you feel like it, you can venture to visit Claustre Del Carme, to end the night in a church-like museum, with an impressive patio.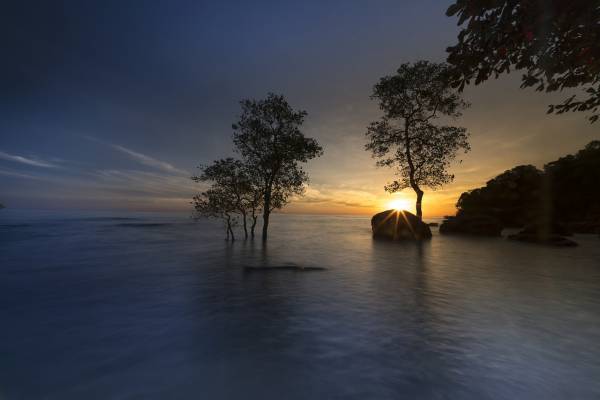 For those interested, Menorca also produces its own gin. The typical label is Mahon and it has small windmills in the bottle. It is used in the typical cocktail of the island called ¨picked with lemon and sugar¨.
Sant Joan
If you intend to travel to Menorca and your dates coincide with (or at least approach) the fiestas of Sant Joan, take into consideration that on the island, this is the biggest party of the year. You simply cannot leave.
It is an annual party in honor of San Juan Bautista and a celebration for the summer solstice.
The action takes place in Ciutadella. Do not worry, a bus can be taken from Mahón (it costs € 5.10). There, everyone will be dressed in garnet (the color of the party) and will be armed with giant water bottles full of strong ointments.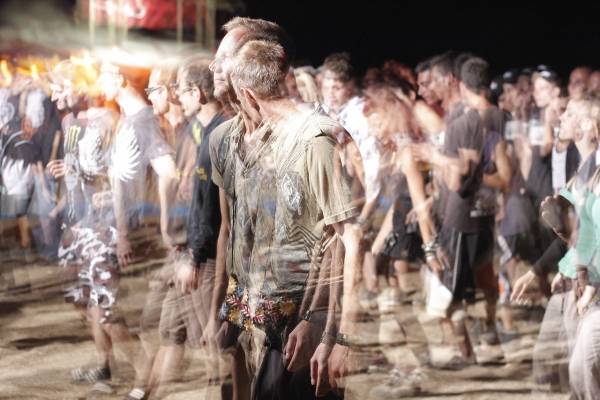 Early in the evening there will be a big event involving hazelnuts, so when you arrive, all the streets will be covered with their husks. While many sources debate the origin of these traditions, the Menorcans will tell you that supposedly, if you fall in love with someone or want to talk to them, you throw them a hazelnut, or in the case of Ciutadella, a serious bunch of hazelnuts. All the buildings will have garnet colored flags with a cross of 8 sides (the symbol of Sant Joan).
From tourist to islander
In this article, we showed you how to enjoy the Menorcan experience in the same way that the Menorcan people enjoy living in this beautiful island. Also, you will not be a foreigner who came visiting, but you will feel firsthand how it feels to belong to this land.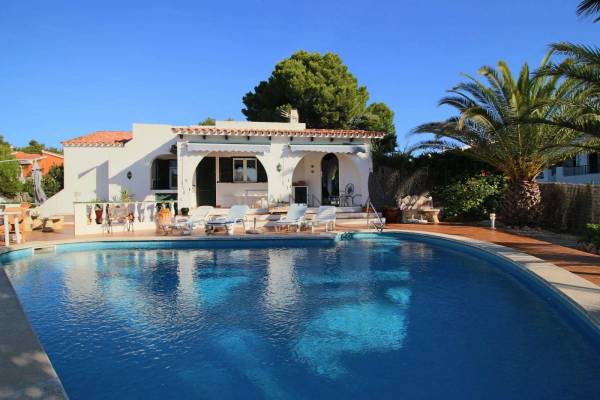 Now, if you feel that the bond that binds you to this beautiful island is so strong and you realize that you liked living "in the Menorcan style", at Fincas Venalis we are prepared to help you with what you need to find: not a house, but a home, that fulfills all your expectations, needs or requirements. Of course, we know how to advise you about it. We are one of the top notch real estate agency in the island. We have all kinds of properties in Menorca, houses, apartments, country houses, land, etc. and we can present you to those who most raise up to your wishes. Whether on the coast or inland to make your dreams possible in Menorca.