Menorca is the easternmost island of the archipelago that is located just east of the Iberian Peninsula. It is the second largest in the Balearic Islands, with Mallorca being the largest, Ibiza the third and Formentera the smallest.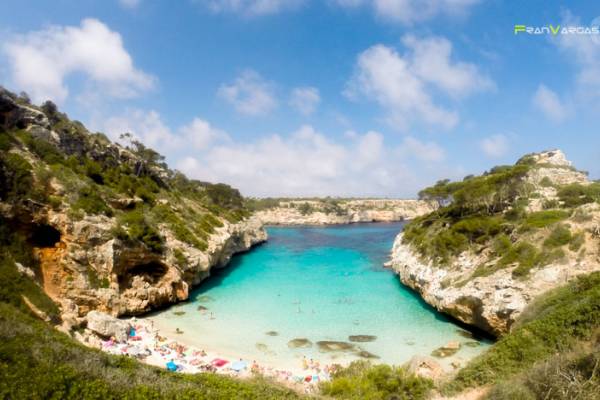 Menorca has often gone to the background due to the nightlife offer of Mallorca and Ibiza but one can easily realize that Menorca offers something that others cannot.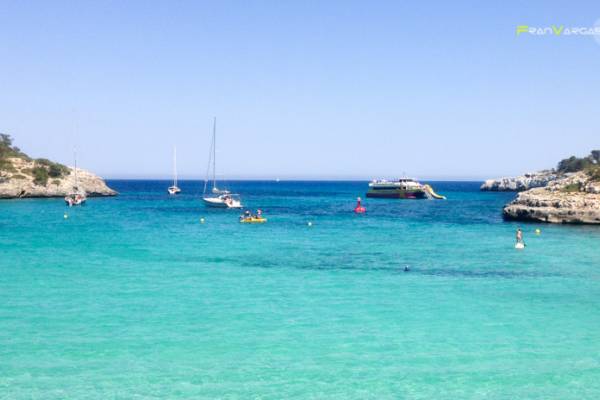 In Menorca you can expect a less saturated experience of tourism and you can discover the crystalline waters and picturesque villages in little crowded places, even in summer. It is pure magic.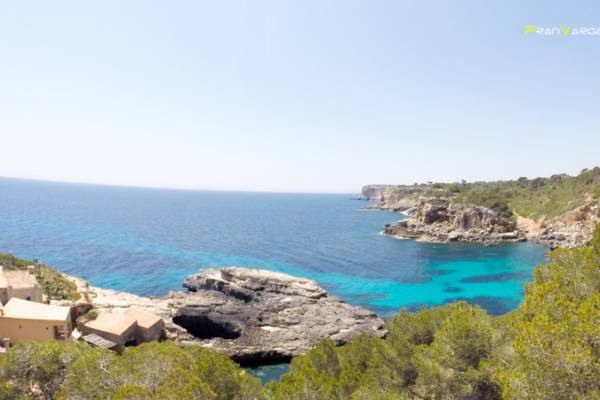 4 days in Menorca
Even if you don't have all the time in the world to explore the island, nothing happens. The few days you get here will remind you that it is not necessary to travel far (from Europe) to get those light and instantaneous blues that leave others speechless.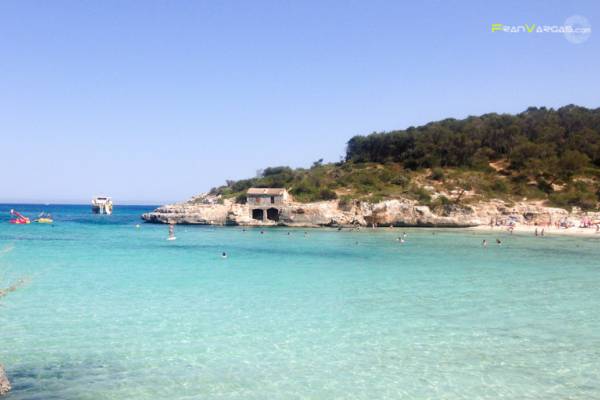 You don't even have to live in the cities of Menorca to feel the rhythm of the island. In their villages you will feel the true pulse of the island.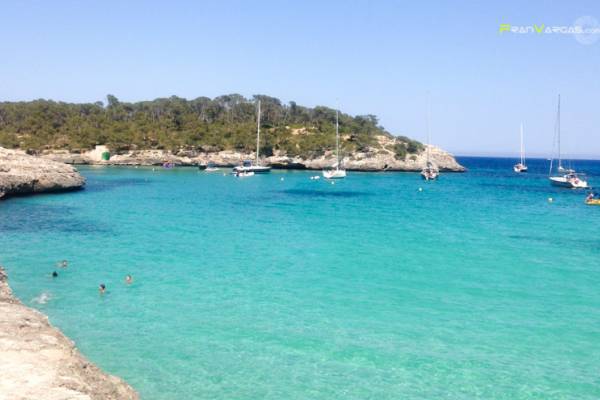 Also, if you are already in that area, you can easily realize why Ciutadella is loved by so many. The photos speak for themselves.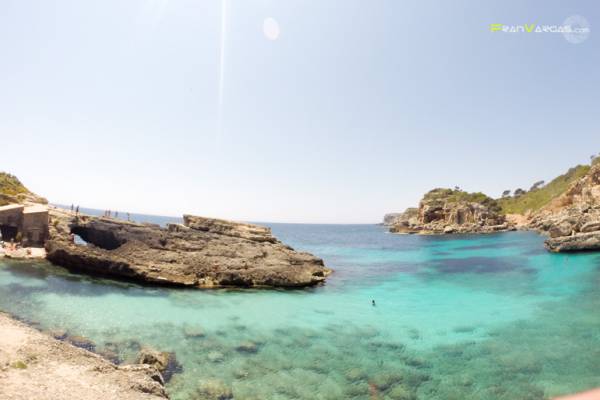 List of Menorcan desires to enjoy the island to the fullest in four days:
Rent kayaks and explore the hidden coves
Dinner on the floating terrace of La Minerva restaurant in Mahón.
Visit the Xoriguer gin distillery and try the Menorcan gin (and yes, they even have chocolate gin!)
Watch the sunset with a cocktail at Cova d'En Xoroi
Return to nature in the Menorca Biosphere Reserve and walk through S'Albufera d'es Grau.
Try the Caldereta, the famous lobster stew from Menorca.
Try the Mahon Cheese.
Watch the sunset at Punta Nati lighthouse
For a less touristy sunset, try Cala Morell
Go to Binibequer in the southeast of the island to escape the crowds and enjoy some peace and quiet.
Have lunch at the 300-year-old windmill, Moli d'es Raco, in Es Mercadal.
Visit the islet of Lazereto
Walk to Monte Toro (bull mountain), the highest point of Menorca, and enjoy the view.
Compare beaches in the north and south of the island to see which one you like best. Some southern beaches: Macarella, Platges de Son Saura, Cala en Turqueta, Cala Mitjana. Some northern beaches: Cala Pregonda, Cap de Cavalleria.
Face the hiking challenge of Cami de Cavalls, which takes you all over the island.
Or, on a more relaxed day, rent a boat to tour the entire island!
Try the best seafood in Cafe Balear.
Take a horse trip.
Combine your trip to the beach of Playa de la Tortuga or Cala Presili with a trip to the picturesque lighthouse of Favàritx
Experience the muddy beach in Playa de Cavalleria and get some nutrients in your skin!
Snorkel with a sea bike.