Living in Menorca is the aspiration of many people, but have you ever wondered how much it costs to live in Menorca compared to other parts of the country?
The island of Menorca has experienced a significant tourist boom in recent years and has become fashionable in the media of practically the entire world. Even the New York Times has recommended the island of Menorca on several occasions!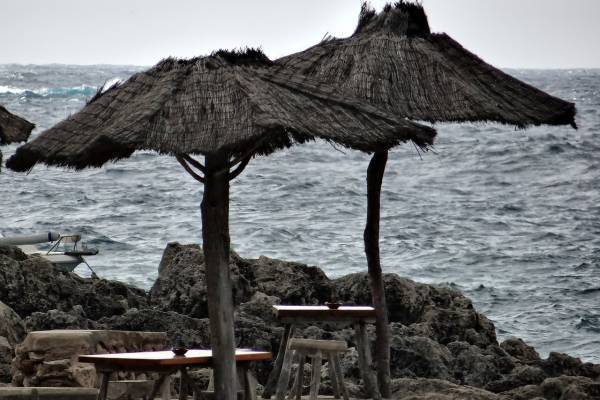 How are the prices?
We provide below some information that can help you compare.
The price of renting a middle floor in Menorca is around € 700/800, but you should bear in mind that the supply of houses for rent throughout the year is deficient.
Drinking a café con leche in Mahón costs: € 1.50, a natural orange juice: € 4 and a croissant: € 1.50.
To make purchases, both in Mahón and Ciutadella, you have Mercadona, Lidl, etc., so the prices are the same as in the rest of the peninsula. For example, the price of a 6-litre bottle of water: € 1.96, a loaf of bread: € 1.00, a package of 6 eggs: € 1.14 and a litre of milk: € 0.85.
You can find a menu in an ordinary restaurant for € 12.00, but if you are looking for something a little better, you can go up to € 25.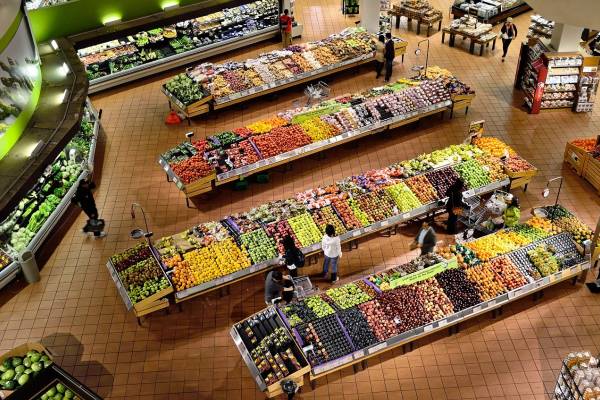 The cost of electricity is the same as in the rest of the country.
A 12.5 kg bottle of butane gas: € 12.77.
A taxi from the airport to Mahón: € 15, from the airport to Ciutadella: € 58 and from Mahón to Ciutadella: € 73.
A bus from Mahón to Ciutadella: € 5.10
Parking meters in Mahón are charged by zone: Zone 1: € 0.10 (12 minutes), Zone 2: 0.20 (12 minutes).
A plane ticket from Menorca to Barcelona (applying the resident discount) can be obtained for around € 30 and to Madrid for approximately € 50 (on long weekends, long weekends and during holidays, these prices may increase).
The fee for a gym: € 40 per month.
Rent a tennis court: € 5 / hour.
However, you should keep in mind that ...
Just a decade ago, living in Menorca was noticeably more expensive than in many parts of Spain, especially when it comes to the shopping cart. However, since the generalization of online shopping, along with the opening of large supermarkets on the island, it can be said that in Menorca the cost of living is very similar to that of other Spanish provinces.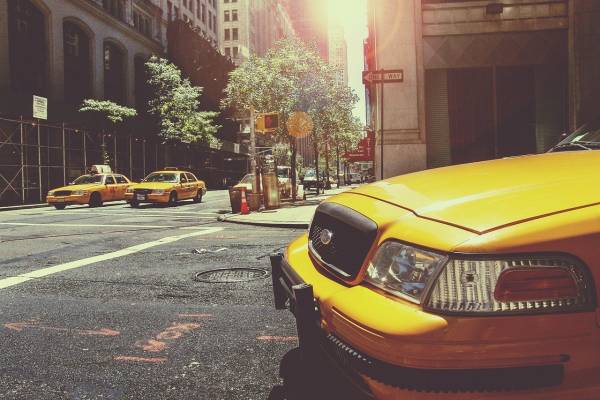 The conclusion we draw is that when it comes to essential services and needs, Menorca's prices are not higher. Still, when we need more specific services, such as signing up for sports activities or taking classes in anything, things become more expensive (except for the equestrian sector, which in Menorca can be practised for a derisory cost compared to any Spanish city due to its great love for equines).
Also in Menorca people have many hobbies and do a lot of outdoor sports (walking through the famous Cami de Cavalls is a revered activity).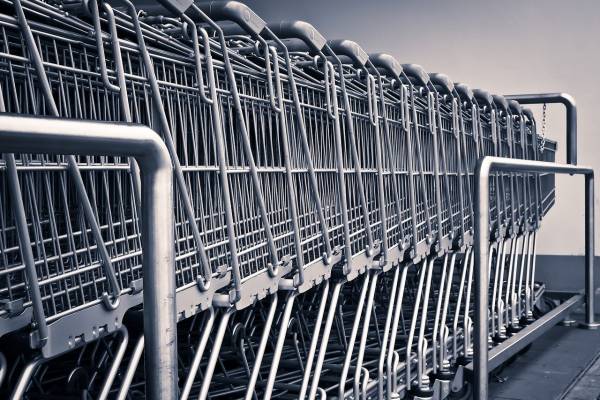 At the end, who would have thought that living in a paradise as exclusive as Menorca turns out to be so affordable! If you decide to live here, remember that at Fincas Venalis we are the Menorca real estate agency to satisfy all your needs.