One option to consider when buying a property in Menorca is to invest in the holiday market.
Holiday market investment consists of buying a property that may have a tourist license and renting it all or part of the summer. In this way, we can practically get it to be payed for itself and even enjoy it for some weeks of the summer.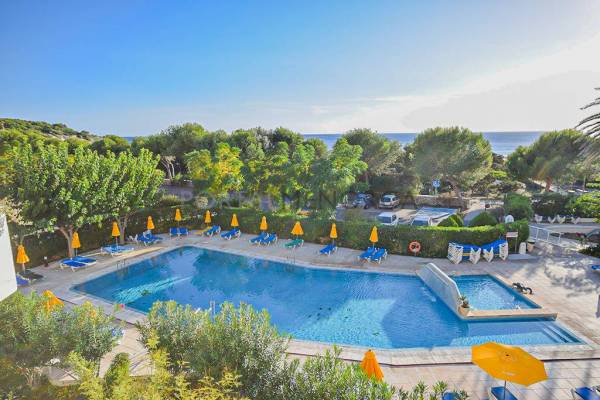 Apartment in Menorca
What type of property to buy as an investment in Menorca?
The advantage of vacation homes is that there are many types and for every budget. In short, we can differentiate them into these categories:
Coastal apartments: small, one or two bedroom apartments, usually with a communal pool. The investment / profitability ratio is usually very good because it is usually rented for weeks or months and in high season it is usually easily occupied.
Small villas: like the previous one, their profitability is very good. They also usually have a communal pool but we already find some with their own pool.
Large villas: the advantage of these properties is that the rent we will charge is higher but it must be taken into account that the acquisition cost is also higher.
Luxury villas: this type of investment is becoming more and more interesting since many people with high purchasing power come to the island. The prices per week or month are very high.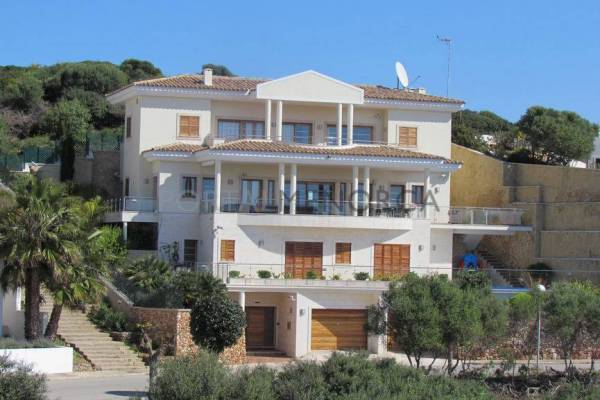 Luxury villa in Menorca
Practical example
Apartment in Santo Tomás beach with two bedrooms and two bathrooms with communal pool.
Purchase price: € 195,000
July rental: € 4,840
Rent in August: € 5,040
Rent month of September: € 3,096
Without taking May, June and October into account, we can obtain around € 13,000 gross for this apartment each year, so the return on the investment would be around 7 or 8% per year.