One of the advantages of the island of Menorca is its spectacular landscapes, which you can enjoy even more in winter due to the calm and tranquility that the island offers.
The material
It doesn't matter that you have a great photographic equipment, with a decent mobile phone today you can take spectacular photos. However, if you are fond of photography you can always bring your camera, a tripod and some filters to achieve those fantastic effects of silky water during a sunset, for example.
A good backpack will be essential and not only to carry your photographic material but also to carry some drink and food since to get to some places you will need to walk along the coast or along paths.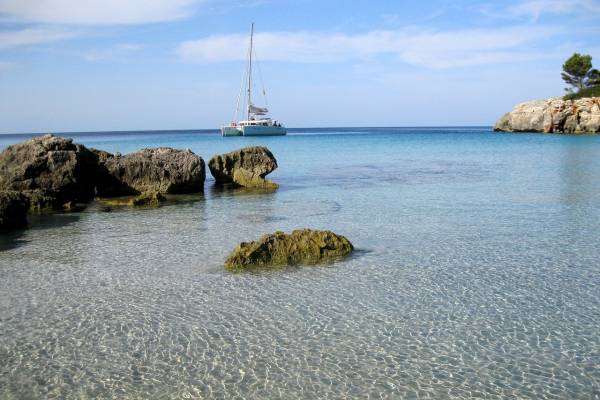 Magic places
You can start by going to the archaeological sites that you will find scattered throughout the island: Trepucó, Naveta des Tudons, Cales Coves, Talatí, Torralba d'en Salort… there are more than 200! They are very easy to access, even by car, and you will have all the peace of mind in the world to think about the best shots.
The lighthouses are also an important part of the island landscape and since they are usually on top of cliffs the photos can be spectacular. One of the most photographed is the Favaritx lighthouse, followed by Punta Nati. Also, if you go at sunrise or sunset and make the sun in its lowest position coincide with the lighthouse, you are going to get some impressive photos, your instagram is going to burn!
Finally, the beaches are also fantastic especially in the so-called golden hour (about an hour before the sun sets). Some of the most photographed are Son Bou, Macarella, Macarelleta, Pregonda, Pilar… there are many.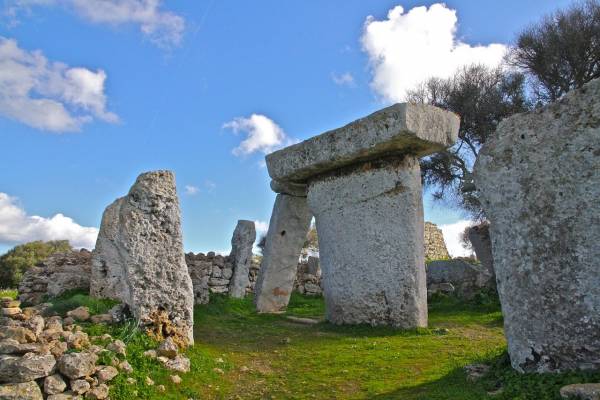 Read our blog
In the Fincas Venalis blog you will find all kinds of information about Menorca and the aforementioned places, so we encourage you to continue reading us to write down the information you will need in Menorca.