Menorca has become fashionable, that's a fact. Being a Biosphere Reserve, as well as other peculiarities, makes our island much better preserved and authentic than the other islands of the archipelago. One of the main reasons for this is that it is very difficult to build in general, so there are hardly any giant hotels or ugly tourist constructions that spoil the island's landscape. All of the above is attractive in itself, but the tranquillity and lack of crowds on Menorca is a factor to be taken into account when it comes to protection from COVID-19.
Either sea views or privacy
For this reason, villas and country houses in the interior of the island of Menorca are increasingly in demand. However, we must know how to choose when buying a property as we must evaluate whether we give priority to privacy or sea views.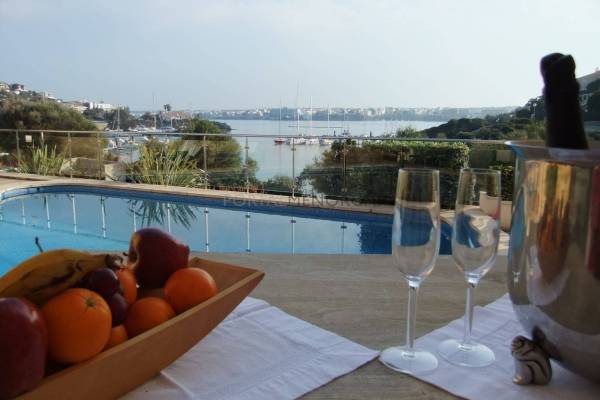 Menorca sea
It is very difficult to get a property with sea views and still have privacy, meaning the absence of neighbours. The few that may be available will cost several million euros and that is not within everyone's reach. Even so, it is still possible to get one, but we fear that in the not too distant future it will be almost science fiction. Of course, there will always be someone who will sell one, but we will probably have to wait a very long time if this is the kind of property we want.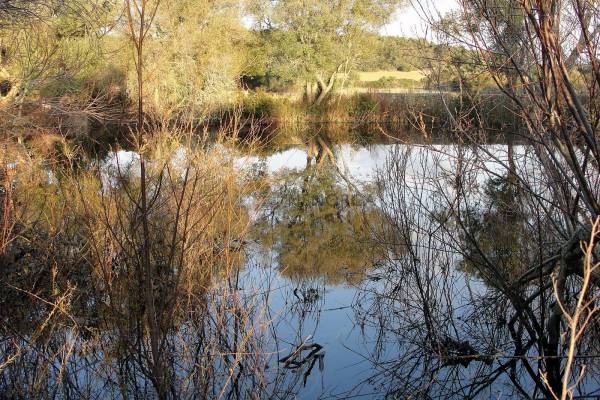 Menorca interior
On the coast we will have spectacular views, inland as well.
If privacy is what you want, then a country house in the interior of Menorca is best. These are relatively easier to come by (at least at the time of writing) although their price is also increasing due to strong demand. By buying one of these inland properties in Menorca, you will have much more land and, therefore, much more privacy. Let's say we can have our own island within the island. Obviously, you won't have sea views but the Menorcan countryside is beautiful and, if you are also going to use the house in winter from time to time, the landscape takes on an emerald green that you would hardly believe you were in Ireland, but with sunshine.
However, whatever your preferences, our estate agents will help you to get the house of your dreams and will guide you in any aspect of the purchase/sale.