We all know that going by car is the most comfortable option and, unfortunately, when we are traveling this matter is very complicated. However, on your vacation to Menorca you can make use of this resource that is at your disposal.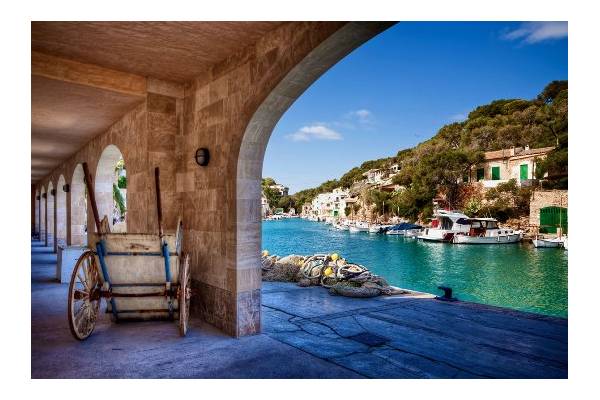 Therefore, we recommend you rent a car to experience this wonderful island. Relax, explore the beautiful surroundings of the island at your own pace and feel free of restrictions and schedules.
You have to be aware that Menorca is small, about a fifth the size of his biggest sister, Mallorca. Menorca is approximately 10 miles wide at its widest and 35 miles long. To put it in perspective: from the capital Mahon on the east side of the island you will reach the other end of the island, Ciutadella, in less than 50 minutes.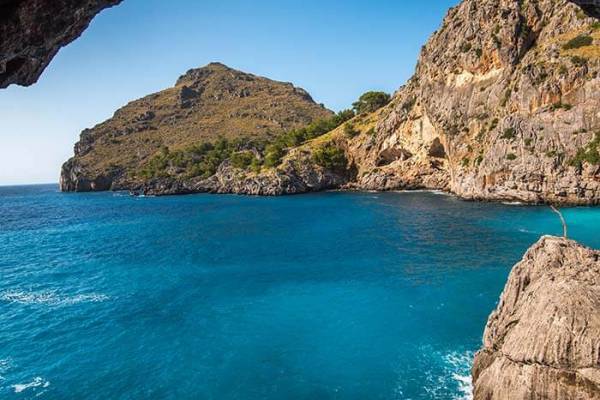 Given its size, driving in Menorca is much less stressful than in other tourist places. The road system is small, and consists mainly of some main roads, the main one being the ME1 that runs from Mao (Mahón) to Ciutadella, and narrower and quieter roads (camis).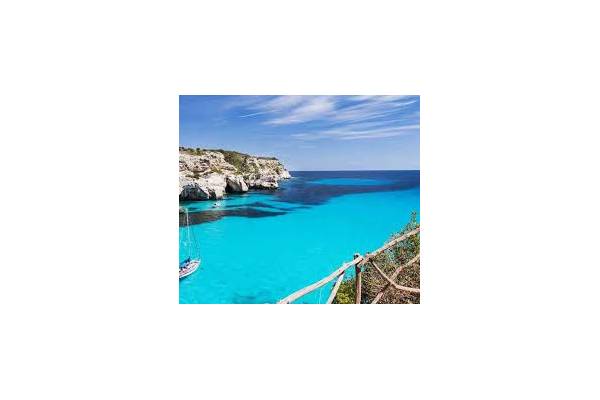 There are no highways and very few highways. The maximum speed limit is 80 km / h, which is a little less than 50 mph. The roads are also in perfect condition and very well signposted; Road signs are standard throughout Europe. There are usually not many cars on the roads, which makes driving very relaxing and very unlikely to get caught in a traffic jam. There are also no parking problems.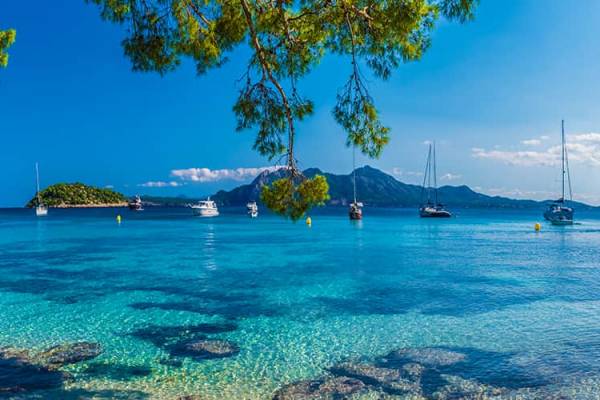 Driving is one of the reasons why people fall in love with our island and want to discover it more carefully.