When we think about buying a house in Menorca, the first thing that comes to mind is to buy a flat or villa that we can use during the summer if we are talking about a second residence in Menorca and we do not live on the island.
However, it is common not to think about a type of property that is very interesting such as the typical houses in the villages. Either in larger towns such as Mahón or Ciudadela or in any of the villages, such as Sant Lluis, Es Migjorn, etc.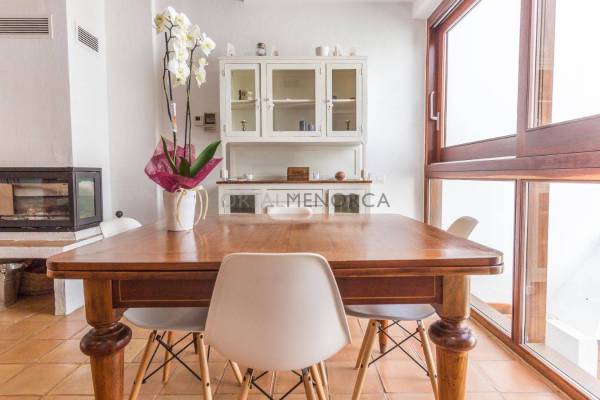 Casa
The advantages of buying a house in Menorca
We are living in very strange times due to the COVID19 pandemic and many people have realised that Menorca is a very good option either to spend the summer or to live all year round as the tranquillity and the relative few people and the absence of crowds are a very effective weapon against the coronavirus. Therefore, one of the main advantages of buying a village house nowadays is that you can enjoy it even in winter, as we have basic services at our fingertips which are usually closed in coastal and tourist places.
Another advantage is its appreciation in value. For example, buying a house in the centre of Mahón, the capital of the island, is a safe investment as they are in high demand and their prices rise year after year.
We can also buy a house in the centre to restore it to our liking. These typical houses usually have a patio and a basement, often with vaulted ceilings, so you can create real wonders by restoring them and leaving them exactly the way you want them.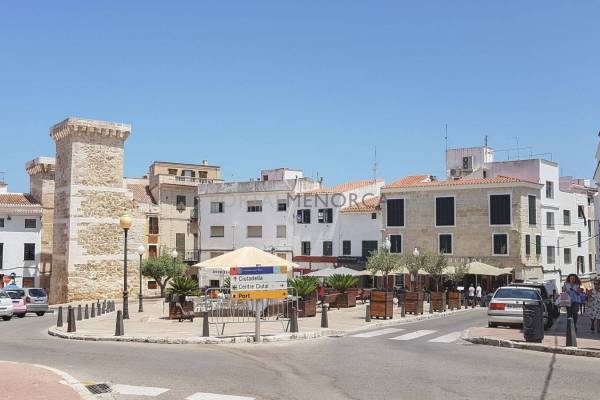 Casa3
Liveable all year round
Unlike a flat on the beach, a typical Menorcan house in the centre is very pleasant not only in summer but all year round. Moreover, if you are considering a change of scenery for a while (for example, because you live in a big city and want a better atmosphere in these times of pandemic) a house of this type is ideal.
As an example, here is a selection of interior houses from our website. We are sure that one of them can become your dream house in Menorca:
https://venalismenorca.com/en/buy/?a=&t%5B%5D=1&z%5B%5D=3