In the previous article, we stayed in the seaside village of Es Castell. Today we are going to continue discovering the coast of Menorca so that you can see its properties and the environment in which they are located.
Santa Ana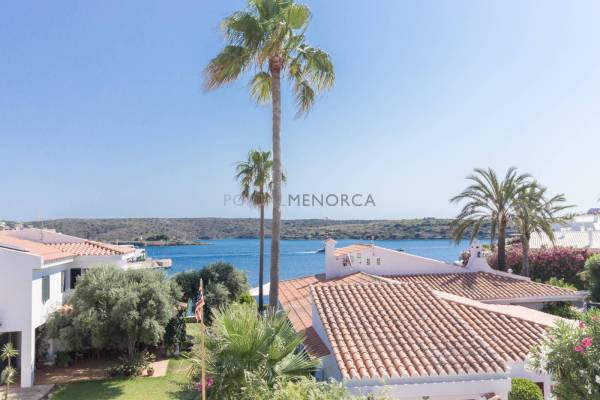 Chalet en venta en Santa Ana, Menorca
Next to Es Castell, this is one of the most exclusive areas of Menorca as far as property prices are concerned. Most of the properties for sale here are villas, such as this one we present to you, which even has its own lookout tower and sea views from the lounge: https://venalismenorca.com/en/santa-ana/house-18774204/
Sol del Este
Next to Santa Ana, and still within the municipality of Es Castell, we find the urbanisation of Sol del Este. The properties here are somewhat cheaper than in Santa Ana, but unfortunately, due to the high demand, we do not have any properties in this area.
Sant Esteve Cove
Continuing along the coast and always clockwise, just after Sol de Este we have the first summer resort: Cala Sant Esteve.
This beautiful little village on the seashore has an anchorage for boats and is bucolic in appearance. It is very popular with Menorcans during the summer season. We currently have no properties available in this area.
S'Algar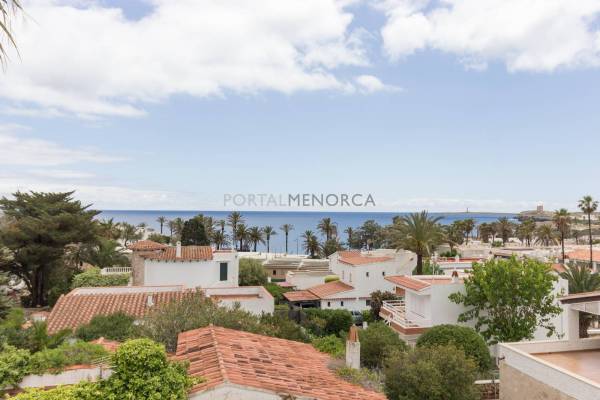 Villa for sale in S'Algar
In the southeast of the island we find the private urbanisation of S'Algar. Very well kept and perfect for diving, for example, as it has one of the oldest schools in the area. The villas are legion in the area, although you can also find flats, and many have sea views: https://venalismenorca.com/en/s-algar/villa-18526308/
Alcaufar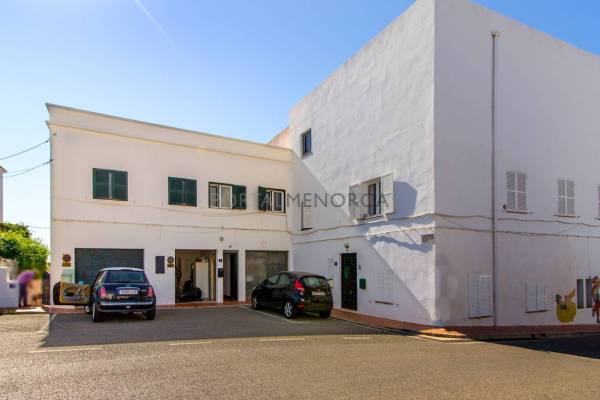 Typical Menorcan house in Alcaufar
The arrival at Alcaufar will take your breath away as it has a small beach and, at the entrance to the small bay, a defence tower. It also has a small jetty. It is another of the urbanisations appreciated by the locals and well worth a visit. You can still buy typical Minorcan coastal cottages like this one: https://venalismenorca.com/en/alcaufar/apartment-18672134/