When we arrived in Menorca, one of my friends commented something about a club hidden in some caves but that one seemed so ridiculous (and so "Alibaba and the 40 thieves"), that I thought it was some kind of urban legend / fable and I discarded it for full.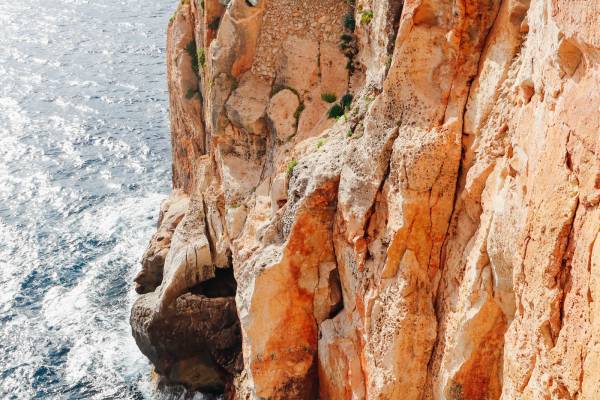 Would it be true? But before returning to the caves, have you ever heard of a Taula?
After sailing around the island (a very different experience from kayaking) we headed for a Taula.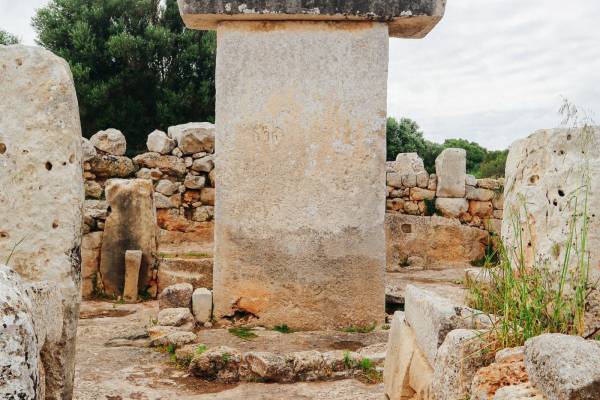 A Taula is actually a monument (something like Stonehenge in England), which is made up of several stone structures and dates back more than 3,000 years! It is believed that they are religious structures built by the people who lived on the islands at that time, but there is still much that is still unknown about Taulas, except, of course, how impressive they are!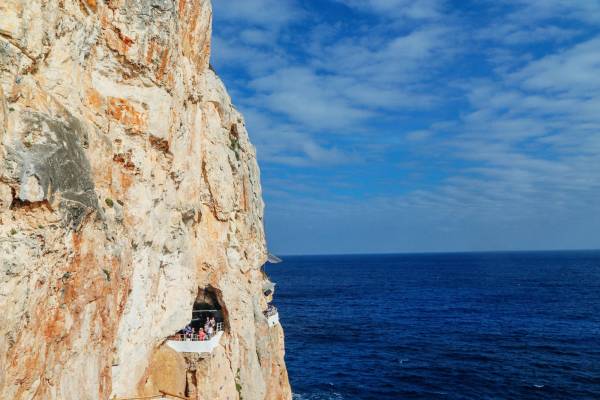 These structures, by the way, can only be found on the island of Menorca and are a must see when you are in Menorca.
When we left to see the Taula, it was almost time to start returning to the airport for another flight, but the rumors of this cave club (and the impressive views / sunsets it offered) were too great to let them pass. so I decided to make a quick stop there before leaving.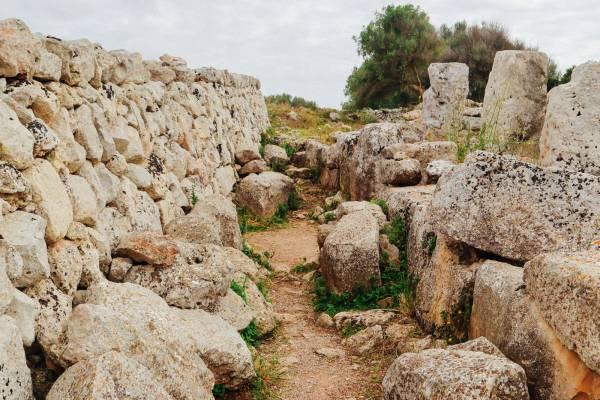 Sa Cova den Xoroi, the club in the caves, is well known to residents (and some curious tourists) and even as you go along you are impressed by the views offered by the cliff (you have to pay to enter, but you get a drink from your choice, which is more or less the price of the ticket when you do it).
Awesome experience
This trip to Menorca certainly turned out to be a revelation and it has definitely made me want to come back next summer staying for much longer! In fact, it is a land that can enchant and enchant you.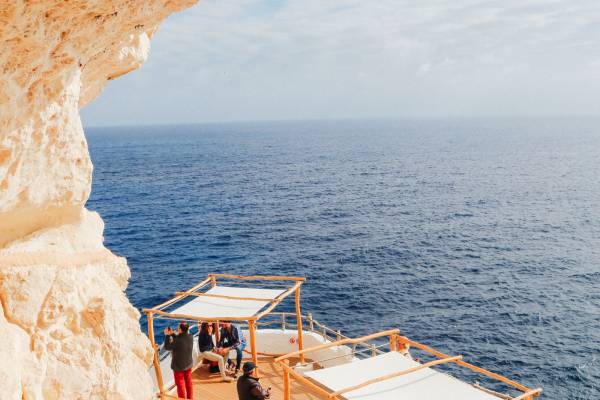 Photo credits: handluggageonly.co.uk