If you are in Menorca and want to take amazing pictures, for sure the most remarkable views are in Mahon Port, the world deepest natural port. As we said, the views are remarkable and you will have stunning panoramic vistas and an entire landscape to be enjoyed.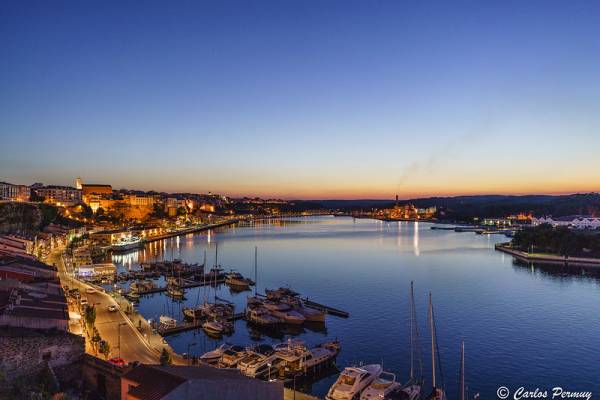 Port Mahon
From the center of the city to the Meditarranean
A long set of stairs will bring you from the center of the city of Mahón down to the harbour where you will enjoy the mediterranean breeze as well as little cafés, bars, restaurants (the local seafood is delicious) and even more, you can book a one day or a one hour trip in one of the boats which will provides you an insight of Menorca history and other modern aspects of the island.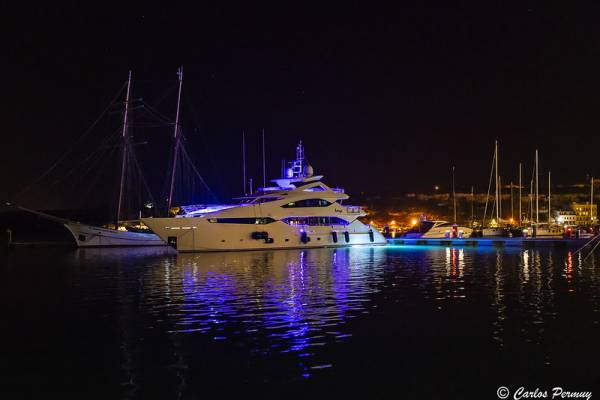 Port Mahon

Other things to do
On weekends, you can also visit l'Illa del Rei (the Kings Island), whose buildings has been restored recently by the locals.
And, at night, we suggest you to visit the Plaça de la Conquista (Conquerors Square) in the center of the city, where you will find two amazing viewpoints to admire the port in all its glory! Again, prepara your camera!
By the way, the port was awarded with a "Certificate of Excellence' by Trip Advisor.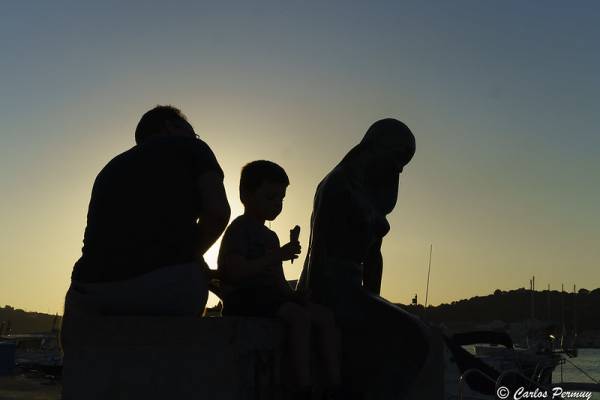 Port Mahon
If you fall in love with the city of Mahón and its port, our estate agency is located in the heart of Mahón, in Menorca island, and our selection of properties at your service maybe helps you to move to our paradise.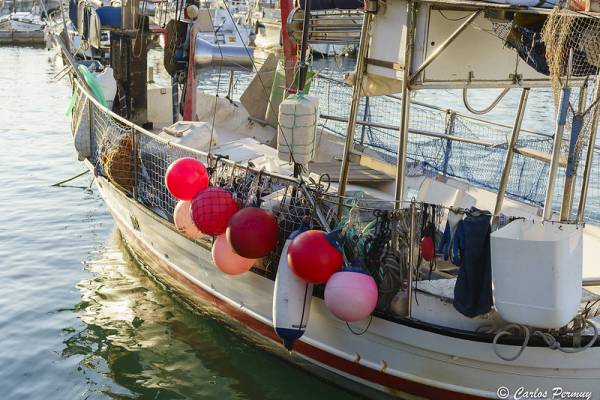 Port Mahon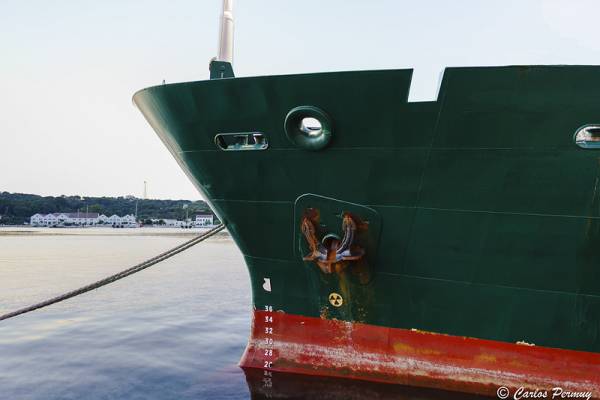 Port Mahon